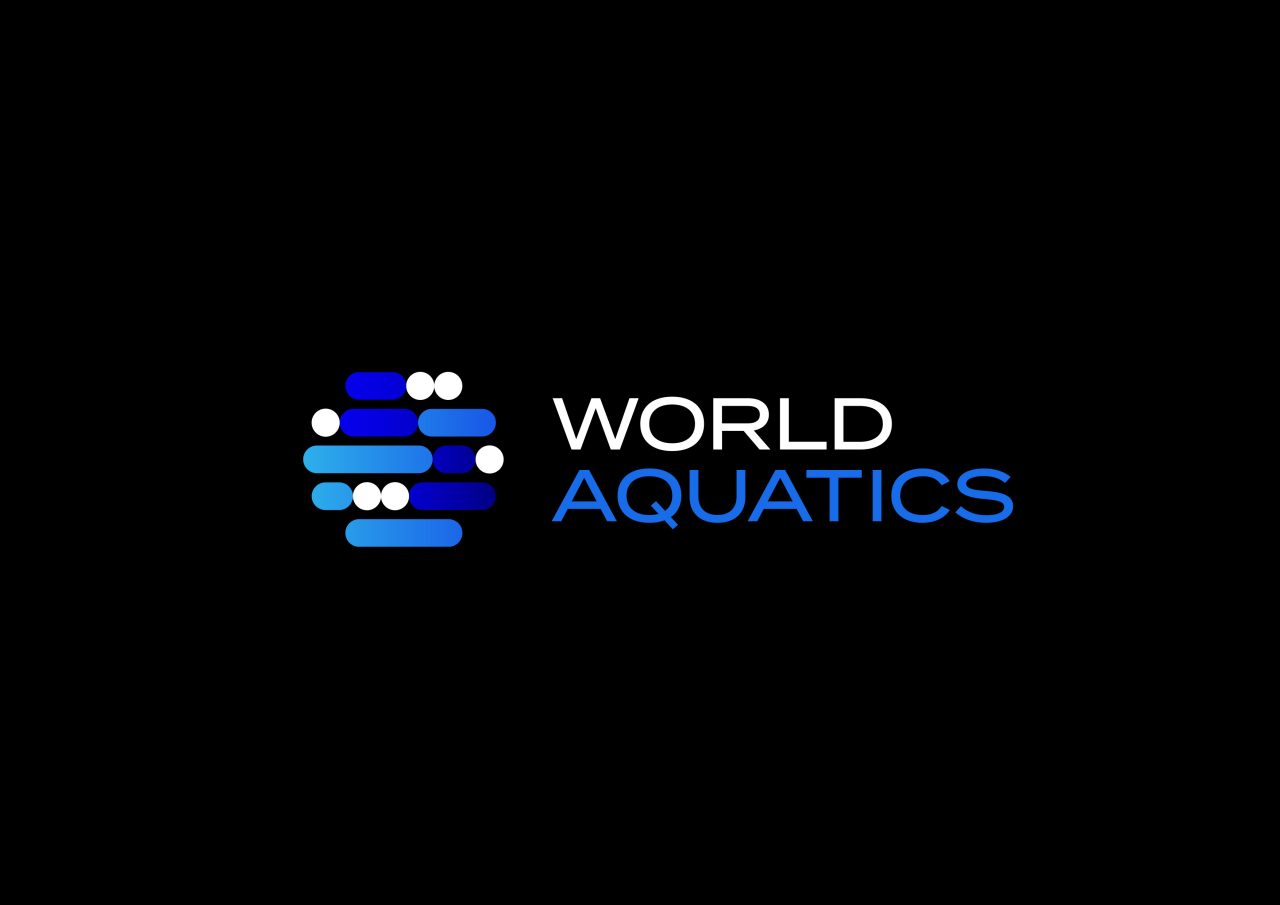 The 2024 World Aquatics Masters Championship in Doha will start February 23 and last through March 3, the international federation and local organizers have announced.
Doha will host the global age group event for masters aquatics athletes in swimming, water polo, diving, artistic swimming and open water swimming. The masters championship will follow the World Aquatics Championships, also in Doha, which will last from February 2-18.
"At World Aquatics, our mission is providing people of all ages the opportunity to participate, compete in and benefit from aquatic sports," said World Aquatics President Husain Al-Musallam. "I can't wait for the competitions to begin in Doha."
Doha, the capital of Qatar, has organized several World Aquatics events in the past, including the World Swimming Championships (25m) in 2014 as well as World Cup events in swimming, open water swimming, diving and artistic swimming. The competition schedule, the opening of the athlete registration platform and travel packages will be announced in the coming months.
"We are thrilled to host the World Aquatics Masters Championships in Doha, Qatar in 2024," said Khaleel Al Jaber, general director of the local organizing committee. "Doha has a rich history of organizing successful aquatics events, and we are confident that this edition of the Masters Championships will exceed expectations. We look forward to welcoming participants from all over the world and showcasing our warm Qatari hospitality."