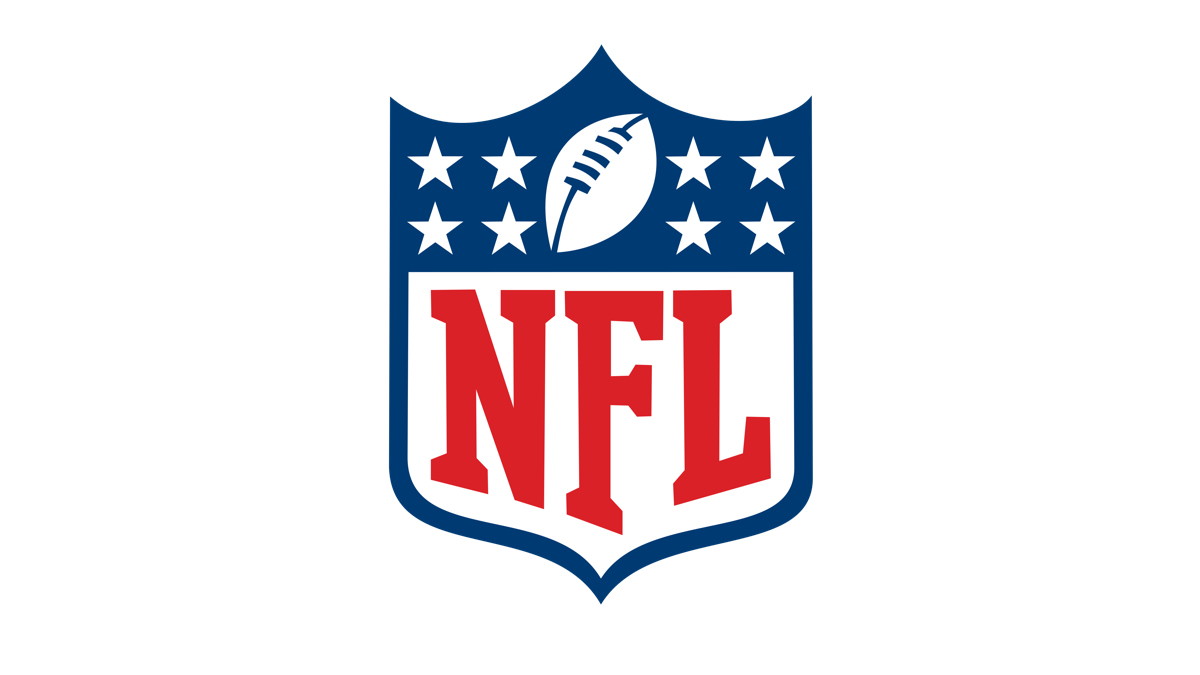 The National Football League will have recaps for every regular season and playoff game, plus additional video content, posted onto Facebook Watch as part of an expanded partnership extension with Facebook.
Along with regular season and postseason highlights, Facebook Watch will have highlights from events such as the Pro Bowl, NFL Scouting Combine and NFL Draft. Over 22 million people watched at least a minute of an NFL recap on Facebook in 2017 and 2018.
NFL will also use Facebook Watch for video clips from NFL Network shows, video versions of NFL-produced podcasts and archived content from NFL as part of the league's 100th anniversary.
The league will also create Facebook Groups around content themes and share video in those groups. In addition, the NFL will host a weekly "Watch Party" throughout the regular season, which will enable fans to watch and talk about moments from the past week's games.
"Facebook continues to be an important partner in accessing millions of highly engaged fans around the world," said Blake Stuchin, NFL vice president of digital media business development. "As we celebrate our 100th season, we look forward to providing even more exciting ways for NFL fans on Facebook to watch, share and talk about their favorite NFL moments."