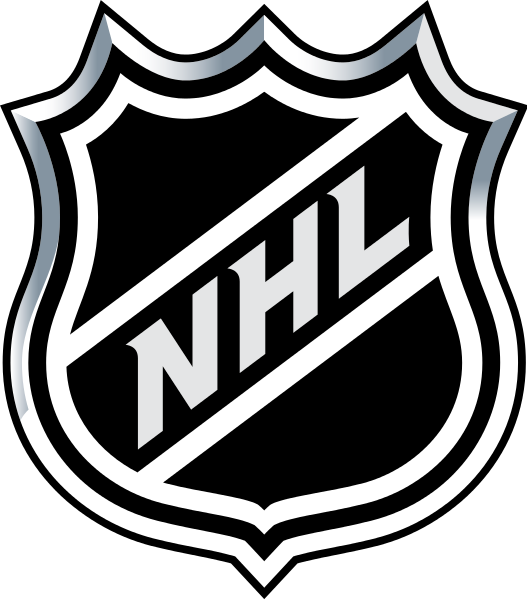 The National Hockey League will stage three outdoor games in 2019–2020, including the 2020 Bridgestone NHL Winter Classic in Dallas, 2109 Tim Hortons NHL Heritage Classic in Regina, Saskatchewan, and the NHL Stadium Series in Colorado Springs, Colorado. In addition, the 2020 Honda NHL All-Star Weekend will be held in St. Louis.
The Winter Classic will feature the Dallas Stars against a team to be determined at Cotton Bowl Stadium in Dallas. The game will be played January 1, 2020.
"The entire Stars organization is honored to be selected by the NHL to host the 2020 Bridgestone NHL Winter Classic," Dallas Stars owner Tom Gaglardi said. "Cotton Bowl Stadium is one of the most iconic and recognizable sports venues in the United States. For nearly a century, the stadium has hosted premier sporting events and has featured some of the greatest players to ever to play their sport. The city of Dallas and the entire Dallas-Fort Worth Metroplex has become a destination for the world's biggest sporting events and hosting the NHL Winter Classic will continue that trend."
The Heritage Classic will feature the Calgary Flames and Winnipeg Jets and will be played at Mosaic Stadium in Regina on October 26. The previous Heritage Classics, all held in Canada, were staged in Winnipeg (2016), Vancouver (2014), Calgary (2014) and Edmonton (2003).
The Stadium Series will be played at the U.S. Air Force Academy's Falcon Stadium in Colorado Springs, and will feature the Colorado Avalanche against an opponent to be determined on February 15, 2020. It will be the second regular-season outdoor game for the Avalanche and will be played at the highest elevation of any game in NHL history.
The 2020 All-Star Weekend will be staged in St. Louis, January 24–26 at Enterprise Center, home of the St. Louis Blues. It will be the third time St. Louis has hosted NHL All-Star activities, with the others taking place in 1970 and 1988.