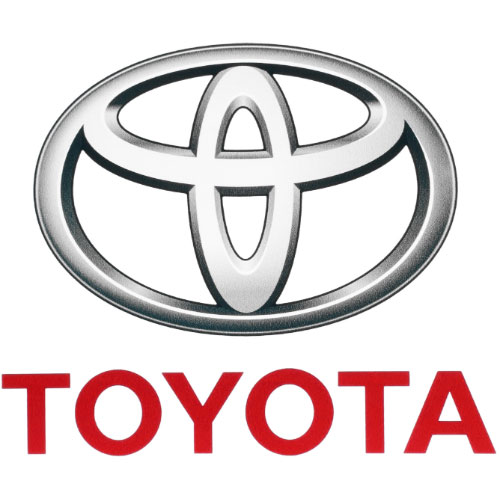 Toyota has announced partnerships with six national governing bodies in the lead-up to the 2020 Olympic and Paralympic Summer Games in Tokyo, including two sports (skateboarding and surfing) that will make their Olympic debuts. As part of the deals, the auto manufacturer will partner with the National Wheelchair Basketball Association, USA Skateboarding, USA Surfing, USA Swimming, USA Track & Field and USA Triathlon.
The six NGBs join Toyota's existing Paralympic summer NGB partners (U.S. Paralympics Track & Field, U.S. Paralympics Swimming and U.S. Paralympics Cycling). The company is also a partner with Team USA, U.S. Ski & Snowboard, U.S. Speedskating, U.S. Figure Skating, USA Hockey and the U.S. National Sled Hockey Team, U.S. Paralympics Alpine Skiing, U.S. Paralympics Nordic Skiing and U.S. Paralympics Snowboarding.
"As we look toward the Olympic and Paralympic Games Tokyo 2020, Toyota's partnership with these six summer NGBs allows us to reinforce our mobility message to new audiences," said Ed Laukes, group vice president, Toyota Marketing, Toyota Motor North America. "By working with traditional Olympic and Paralympic sports, as well as new and exciting additions to the Olympic Games, we can expand our reach in key markets and tap into the passionate fanbase that can be found within each of these NGBs."
Toyota hopes to leverage the partnerships for greater visibility at live events. In addition, dealers will have the opportunity to promote the partnerships with local activations at a grass-roots level with community-based activities.
"The collective portfolio of these NGBs brings forward ample platforms to tell the Toyota story in an organic way," said Dedra DeLilli, group manager, Olympic and Paralympic marketing, Toyota Motor North America. "The stories that can be told through these partnerships are some of the most moving in sports, and we look forward to working with each NGB to share them with the world via multi-channel activations, event entitlements, and social content amplification."