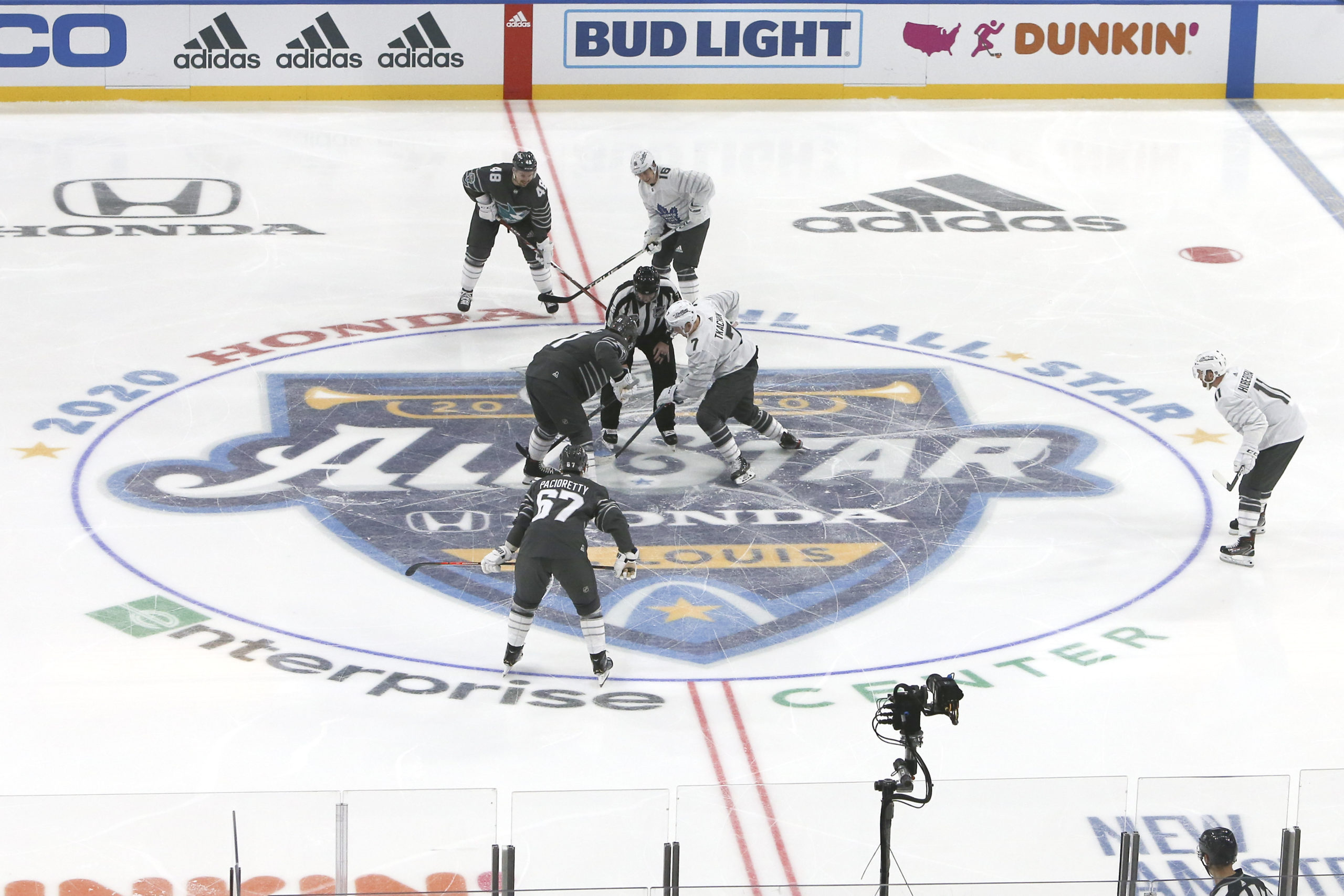 The National Hockey League announced that the 2021 Honda NHL All-Star Weekend will be held at the BB&T Center in Sunrise, Florida, at the home of the resurgent Florida Panthers.
It will be the second time that the NHL All-Star Game has visited South Florida, having previously hosted in 2003. All-Star Weekend will include the All-Star Game and the All-Star Skills competition.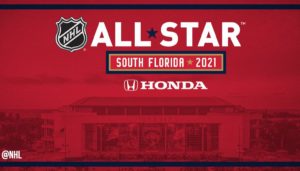 "The Florida Panthers are thrilled to welcome hockey fans from around the world to South Florida for NHL All-Star Weekend," said Panthers President and CEO Matt Caldwell. "This is one of the league's premier events of the year and we couldn't be more proud to have it in our backyard."
The All-Star Skills Competition will take place on January 29 followed by the All-Star Game on January 30.
"The All-Star Game is an event that has the world's eyes," said Panthers Senior Vice President Shawn Thornton. "This event is a chance for the community, league and Panthers hockey fans to celebrate together."
BB&T Bank took over the naming rights and extended the naming rights for the arena on Sept. 10, 2012. The venue has hosted the 2001 and 2015 NHL Entry Draft and the 2003 NHL All-Star Game.
"We are excited to bring the NHL's midseason showcase for the best and brightest stars from around the League to the home of the Florida Panthers and South Florida hockey fans," said NHL Commissioner Gary Bettman. "Next year's Honda NHL All-Star Weekend promises to be an incredible celebration of our game and everything South Florida has to offer."