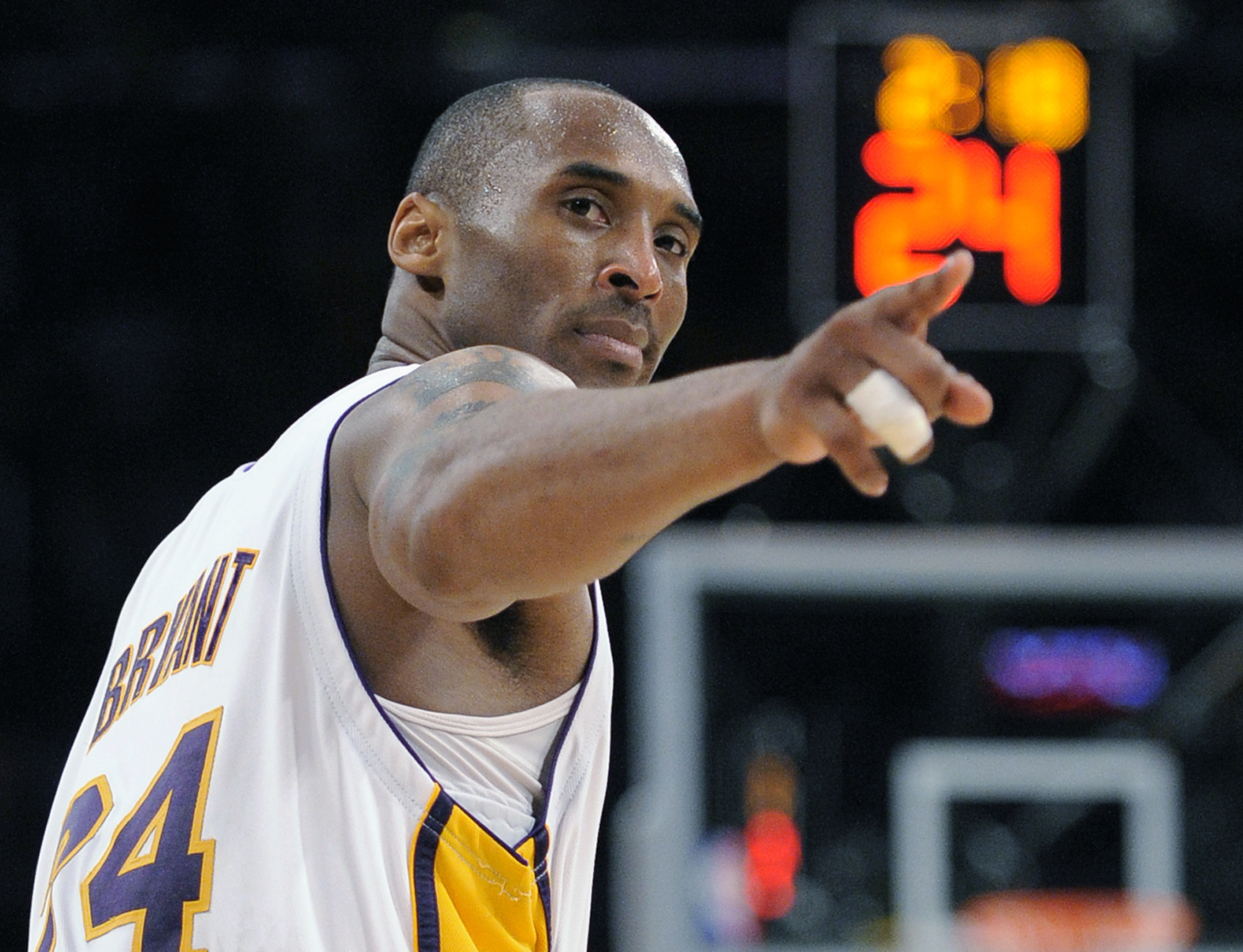 The tragic death of NBA legend Kobe Bryant, his teenage daughter Gianna and seven others in a helicopter crash in Los Angeles on Sunday morning sent the sports event world into shock, with many praising and remembering the sports icon who had a worldwide reputation for competitiveness.
Bryant won five NBA titles with the Los Angeles Lakers in a 20-year career and also was the 2008 Most Valuable Player in the NBA. He also played for Team USA in two Olympic Summer Games and was actively involved in Los Angeles' bid to host the 2028 Games. After retirement, he became an executive in several sports business ventures, the most recent of which he was actively involved with in the days preceding his death.
pic.twitter.com/CSHJBaG6ZQ— NBA (@NBA) January 26, 2020
While NBA games were played throughout Sunday and Monday, the Tuesday game that was scheduled between the Los Angeles Lakers and Los Angeles Clippers was postponed until a later date.
The following has been released by the NBA pic.twitter.com/NgrEP2qpDi— NBA (@NBA) January 27, 2020
Bryant started a venture capital fund that launched shortly after his retirement from the Lakers, Bryant Stibel & Co. Among its investments was LegalZoom, the legal services company, as well as Epic Games, the maker of Fortnite. In 2018, he won the Academy Award for Best Animated Short Film for his film "Dear Basketball." He also founded Granity Studios, a multimedia content company.
One of Bryant's last public apperances was less than two weeks ago when one of his investments, the sports drink BodyArmor, announced a sponsorship and marketing agreement with Major League Soccer. Bryant started with BodyArmor years ago with a $6 million investment that grew to a reported $200 million by 2018.
Major League Soccer mourns the loss of Kobe Bryant, his daughter Gianna, and all of the victims of today's tragic accident. We are devastated by this news, and extend our condolences to the Bryant family and the families and friends of everyone involved. pic.twitter.com/iwEzfPiv8z— Major League Soccer (@MLS) January 26, 2020
At that event, Bryant conducted a series of media interviews in English and Spanish about his role in business and his love for soccer.
NBA legend Kobe Bryant speaks about the new partnership between @MLS and @DrinkBODYARMOR, announced on Wednesday in Los Angeles. pic.twitter.com/MHRm4qvquP— SportsTravel (@SportsTravel) January 16, 2020
Bryant co-founded the Mamba Sports Academy in Thousand Oaks and Redondo Beach in 2018. The business offers football strength and conditioning, Brazilian jiu-jitsu tournaments, volleyball camps and sports performance conferences. It was that location that the helicopter carrying Bryant and his group was headed to when the crash occurred.
Part of Bryant's international appeal was not only thanks to his NBA stardom but his role in two gold-medal winning U.S. basketball teams in the Summer Olympic Games, winning in Beijing in 2008 and London in 2012.
"Kobe was an outstanding and true Olympic champion," said IOC President Thomas Bach. "He embraced the power of sport to change people's lives. After retiring from the game he loved so much, he continued to support the Olympic Movement and was an inspiration for the Olympic Games LA 2028. We will all miss his energy and his humble nature. Our thoughts are with his family and friends and those of all the other victims."
Bryant was part of the 2008 team that became known as the "Redeem Team" after the disappointment of a bronze medal in 2004. He was a team captain for 2012 and retired from international play following the tournament.
Legend.

Rest In Peace, Kobe Bryant. pic.twitter.com/AbAbNzUEwR— Team USA (@TeamUSA) January 26, 2020
The game has lost a real champion. Our thoughts & prayers go out to the Bryant family & the families of those lost today. pic.twitter.com/LLLBMJCUUm— USA Basketball (@usabasketball) January 26, 2020
Bryant's death also had reverberations around the travel industry. The Las Vegas Convention and Visitors Authority announced it was postponing all activity surrounding its latest advertising campaign launch. The new advertisement was already placed in rotation during the Grammys and could not be withdrawn, so it ran as scheduled.
"The hearts of everyone in Las Vegas are with the families and friends of those lost, with all of Los Angeles and with his fans around the world,"  said LVCVA CEO and President Steve Hill.