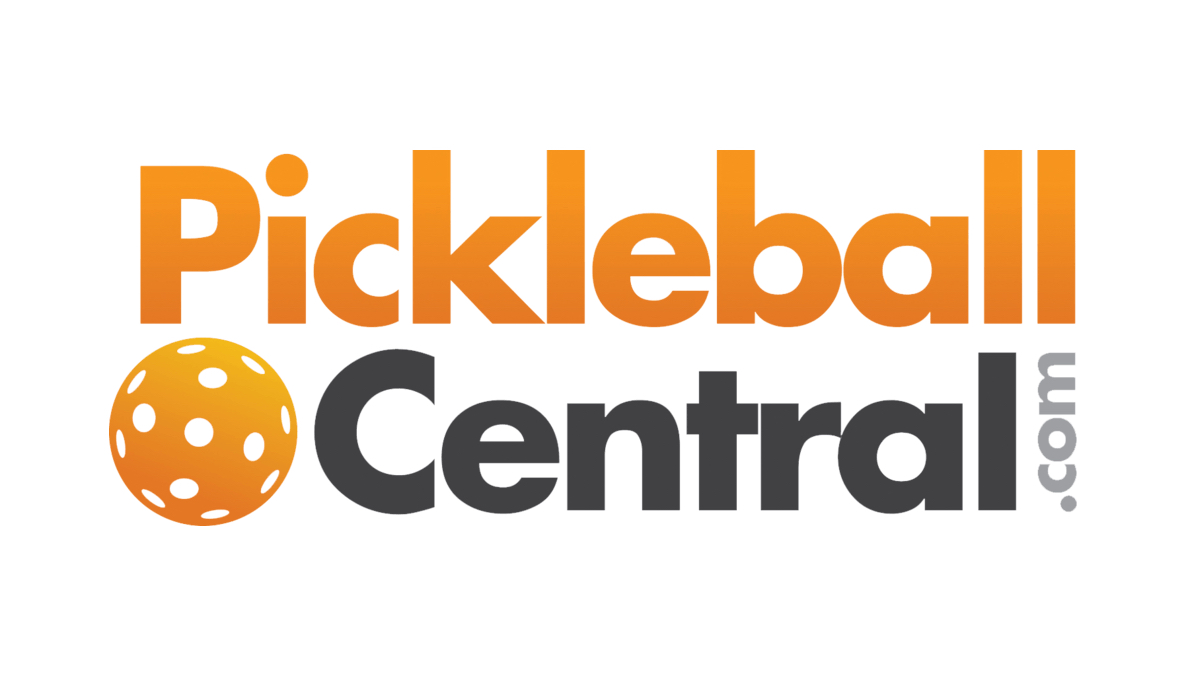 Pickleball Central has announced a majority investment from Dallas-based investment firm Dundon Capital Partners LLC, owners of the NHL's Carolina Hurricanes and Callaway Golf Company, as the sport continues to see considerable growth.
The deal includes Pickleball Central's retail equipment business as well as its affiliated PickleballTournaments.com software and event management solutions. The new round of investment is expected to enhance and extend the capabilities of the Pickleball Tournament's technology platform.
"We are excited to be partnering with Dundon Capital Partners as a way to accelerate our meteoric growth," said Pickleball Central chief executive officer and co-founder David Johnson. "The sport of pickleball grew by 20 percent last year and now counts over 4 million participants in the U.S. DCP will help us scale to meet demand with a passion for the sport of pickleball and an incredible track record of success in sports-related businesses."
DCP, led by Tom Dundon, is a Dallas-based private investment firm focused on private equity and entrepreneurial investments. It also owns commercial real estate projects in downtown Dallas via Pacific Elm Properties.
"Pickleball Central has been a pioneer for the sport of pickleball and through its acquisition of Pickleball Tournaments, has uniquely positioned itself as a market leader," said Dundon. "We are excited to partner with David and the Pickleball Central team to grow their brand, and most importantly, the sport of pickleball."
Pickleball Central, based in Kent, Washington, serves over 300,000 households worldwide and over 500 distribution, facility and industry partners. In 2016, Pickleball Central acquired Pickle-Ball Inc., the company that launched the sport in 1972, and continues to operate its Pickleball.com website. In 2018, it acquired PickleballTournaments.com.