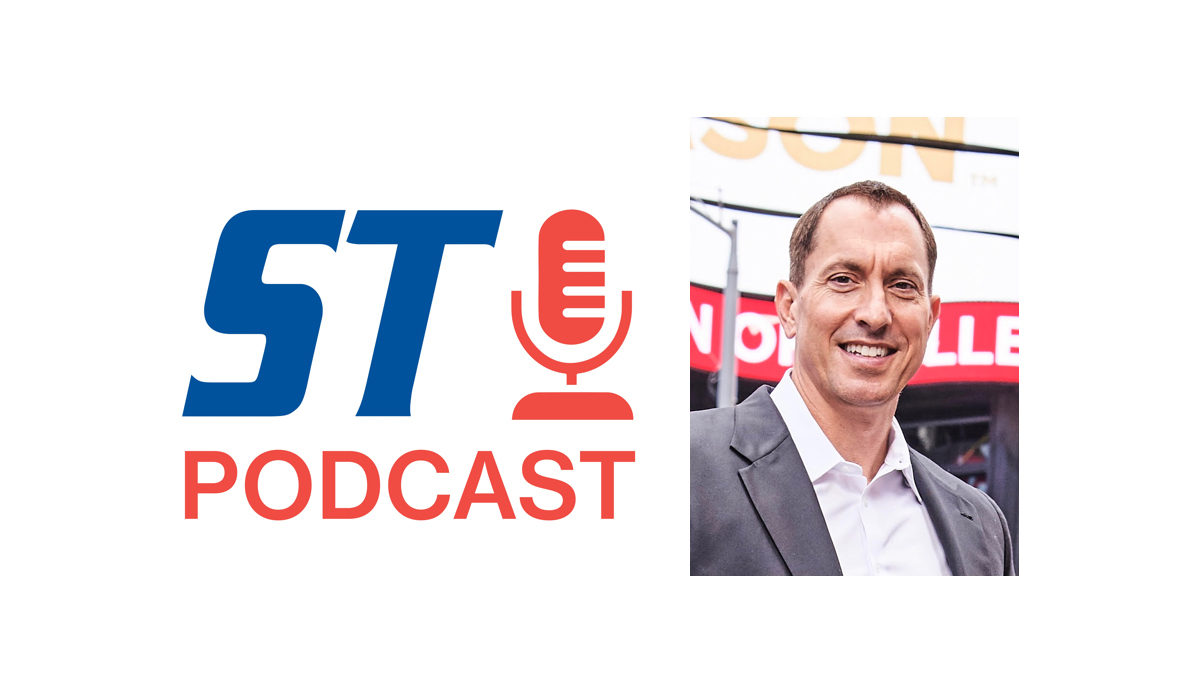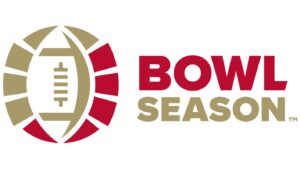 Nick Carparelli was named executive director of the Football Bowl Association in December 2019, which in retrospect is a fascinating time to begin a job overseeing the college football bowl structure. One of his first goals was to launch an effort to rebrand the trade association whose members include the more than 40 bowl games that make up the postseason at college football's highest level. That effort recently paid off with the announcement that the association would be renamed and rebranded as Bowl Season, along with a new logo that reflects the 10 conferences whose schools play in the games.
But what will bowl season look like this year? In this podcast with SportsTravel Editor and Publisher Jason Gewirtz, Carparelli discusses what to expect from the bowl games that will be played this season and what the future holds for the postseason spectacles.
Among the topics to be discussed
The glory of the excellent but otherwise forgotten 1993 Fiesta Bowl
The tourism history of bowl games
The rebrand of Football Bowl Association to Bowl Season
What Bowl Season will look like in 2020
How attendance limitations will affect the bottom line of bowl games
How many games will survive into next year
The state of bowl game sponsorship
The importance of television coverage
Logistics of travel for bowl teamsTo listen to past episodes of the SportsTravel Podcast, click here.