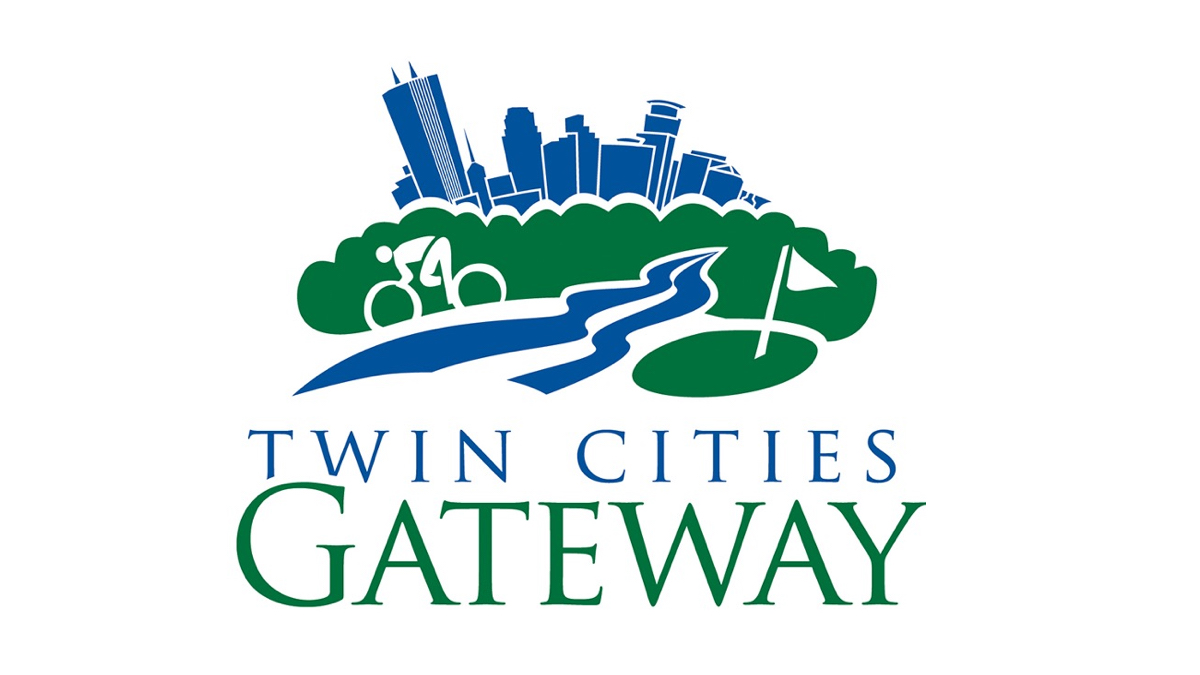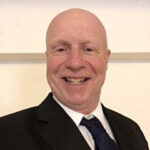 Twin Cities Gateway, a regional convention and visitors bureau in the Minneapolis-Saint Paul area, has announced that Al Stauffacher will take on the director's role on January 1. The bureau's member cities include Anoka, Blaine, Coon Rapids, Fridley, Ham Lake, Lino Lakes, Mounds View, New Brighton and Shoreview in the north metro area of the Twin Cities.
Stauffacher has been the bureau's director of sports marketing and events since October 2016 and will succeed Steve Markuson, who is retiring on December 31 after nearly 40 years in the Minnesota travel and tourism industry. Stauffacher previously served as the president of the board for six years and was a regional logistics manager at Hewlett Packard Enterprise for 30 years. A Certified Sports Event Executive (CSEE) with the Sports and Events Tourism Association, he has also completed the University of Minnesota Growing Tourism Leadership Certificate program.
Stauffacher also serves as a governor of USA Broomball and is an active member in the Minnesota Sports group. He will continue to handle the bureau's sports business in his new role.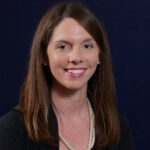 In addition, the bureau has announced that Natalie Conrad will become director of marketing and communications, effective immediately. Conrad previously served as the public relations and communications manager for the Minneapolis Northwest convention and visitors' bureau. Prior to joining the tourism industry, Conrad held various roles in public relations, marketing, communications and journalism. In 2020, the Ad Federation of Minnesota recognized her with one of its 32 Under 32 Awards. She was also part of an award-winning team that won an Excellence in Marketing Award from Explore Minnesota Tourism for branding and integrated marketing campaign.
"We're pleased to have Al Stauffacher taking the reins and Natalie Conrad joining the Twin Cities Gateway team," said Pete Turok, the organization's president. "The COVID-19 circumstances have presented challenges for the tourism and hospitality industry, but we're confident their comprehensive experience and expertise will lead us to continued success for both the short and long term."