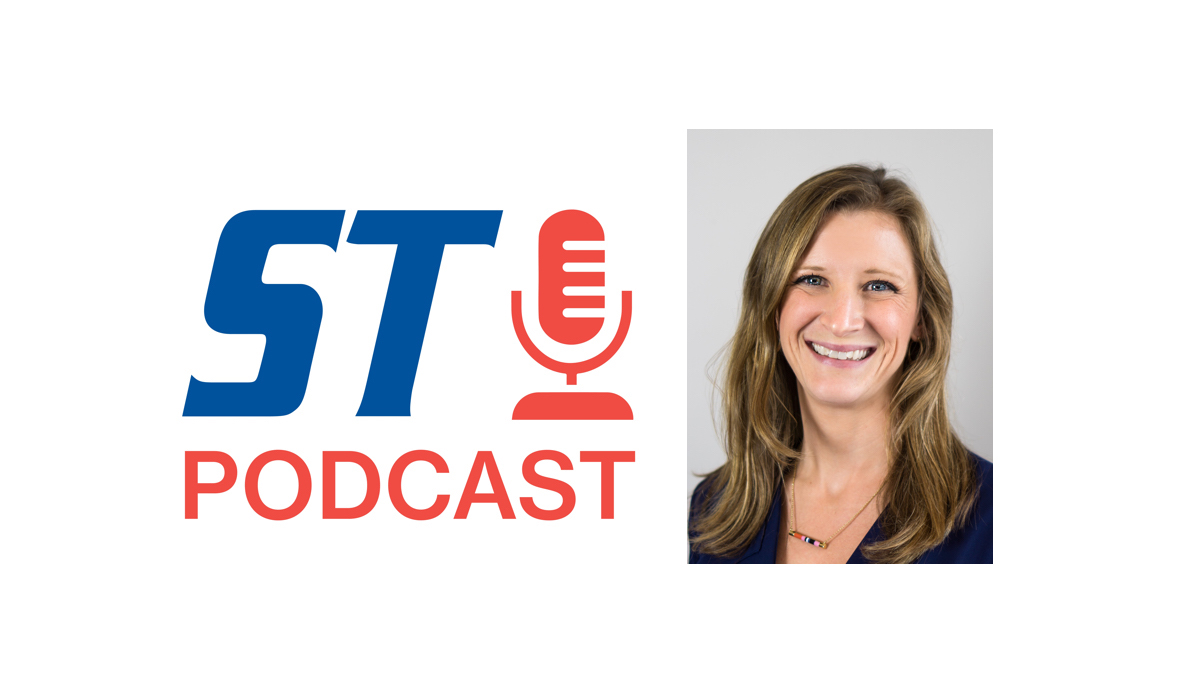 All evidence has suggested that esports have gained fans during the pandemic as people who have been home have discovered new forms of sports and entertainment. But will those fans travel to events when they return? New research suggests that not only will they travel, but they'll spend money when they get there. In this podcast with SportsTravel Editor and Publisher Jason Gewirtz, we chat with Nicole Pike, the global sector head of esports and gaming for YouGov, one of the leading international research and polling firms. Data from the company provide some encouraging statistics and trends for destinations, venues and event organizers as they plan for a post-pandemic future of live esports events.
Among the topics covered in this episode:
Background on YouGov and its research
The evolution of research in esports
What the pandemic has meant for esports fan engagement
Demographic traits of esports fans
Data about esports fans' willingness to travel
The willingness of esports fans to spend money when they travel
The interest of esports fans in outdoor experiences
Which destinations esports fans want to visit most
Are infrastructure and venue investments in esports worth the cost?
Will fans return to live esports events?
This episode is sponsored by:


Click here to listen to more episodes of the SportsTravel Podcast