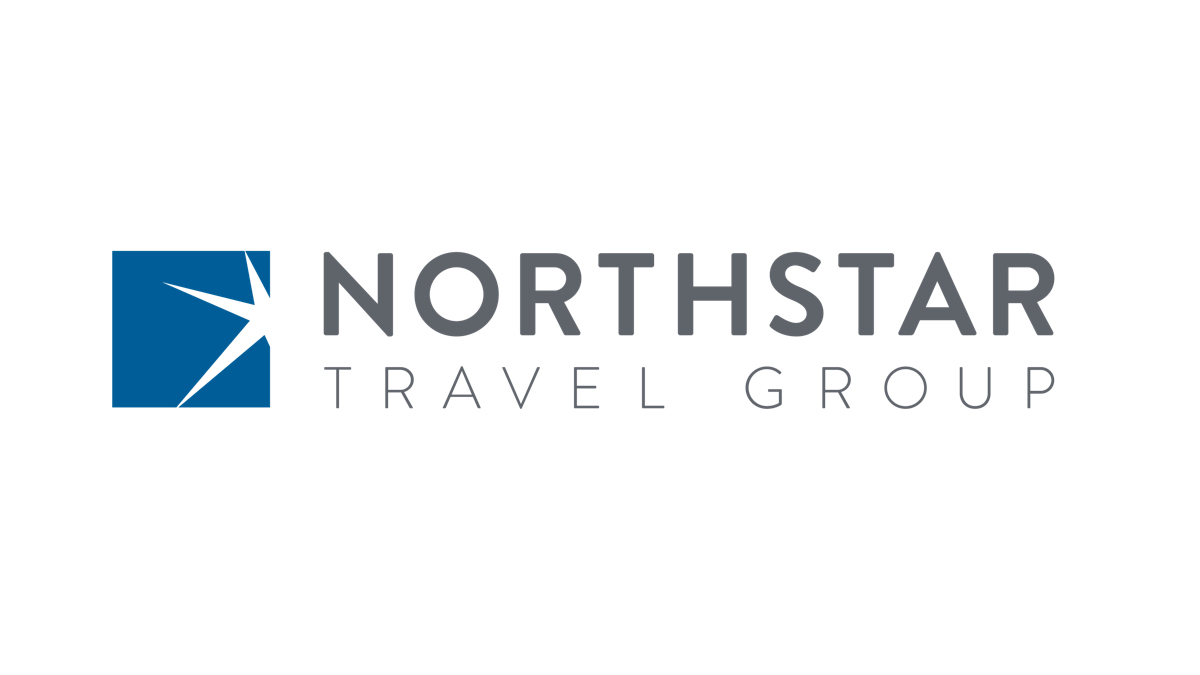 Northstar Travel Group, the largest information services, data, events, and marketing solutions company focused exclusively on the travel industry, has announced Jason Young as its new chief executive officer. Young succeeds Thomas Kemp, who has been chairman and chief executive officer since 2009. Kemp will transition to the role of chairman.
Young has been an innovative leader in the digital transformation of the media industry, as well as a visionary in advertising technology. Young spent 20 years with Ziff-Davis Media, the leading IT information and media business, eventually ascending to the CEO position. Young was the founder of Smart Device Media, a mobile advertising network, later acquired by Crisp Mobile, where Young became chief executive officer of the combined company. After the acquisition of Crisp by Quotient Technology, a data-driven advertising technology company serving the packaged goods industry, Young became Chief Media & Marketing Officer. Over his 30-plus year career, Young has driven product innovation around new advertising platforms and data led media. He most recently served as president of Chicory, a contextual commerce media company serving the consumer-packaged goods industry.
"We are thrilled to have Jason join Northstar as our new CEO to lead the company in our next strategic transformation as a content, marketing services, event, and data company. I have known Jason for over 20 years as a visionary leader integrating data and technology into solutions for media companies and their clients," said Kemp.
"I am honored to join the team at Northstar. At a time of significant evolution in the media and digital ecosystem, Northstar's market leading brands and unparalleled content/data footprint provide essential benefits to the audience and for its travel marketing partners. I look forward to working with this amazing team and driving the next stage of strategic growth," said Young.
Along with this leadership change, Bob Sullivan, the long-time travel industry icon and president of Northstar's Travel Group, is being promoted to chief commercial officer of the company. "I am thrilled to have the benefit and opportunity to work and partner with a leader like Bob, whose industry knowledge and expertise will be critical as Northstar looks to expand on its leadership position," said Young.
Sullivan added, "I am excited about the passion, experience and skills Jason brings into the business and am eager to work with him to unlock even more value for our customers and partners.  I could not be more excited about the opportunity ahead for Northstar."
Anup Bagaria, co-managing partner and Michael Struble, senior partner at EagleTree Capital, Northstar's primary investor, added, "We would like to thank Tom for his leadership of Northstar over the last 14 years, and we are excited to bring in a visionary talent in Jason Young to lead the next transformation of Northstar Travel Group serving our communities, our partners and our clients."