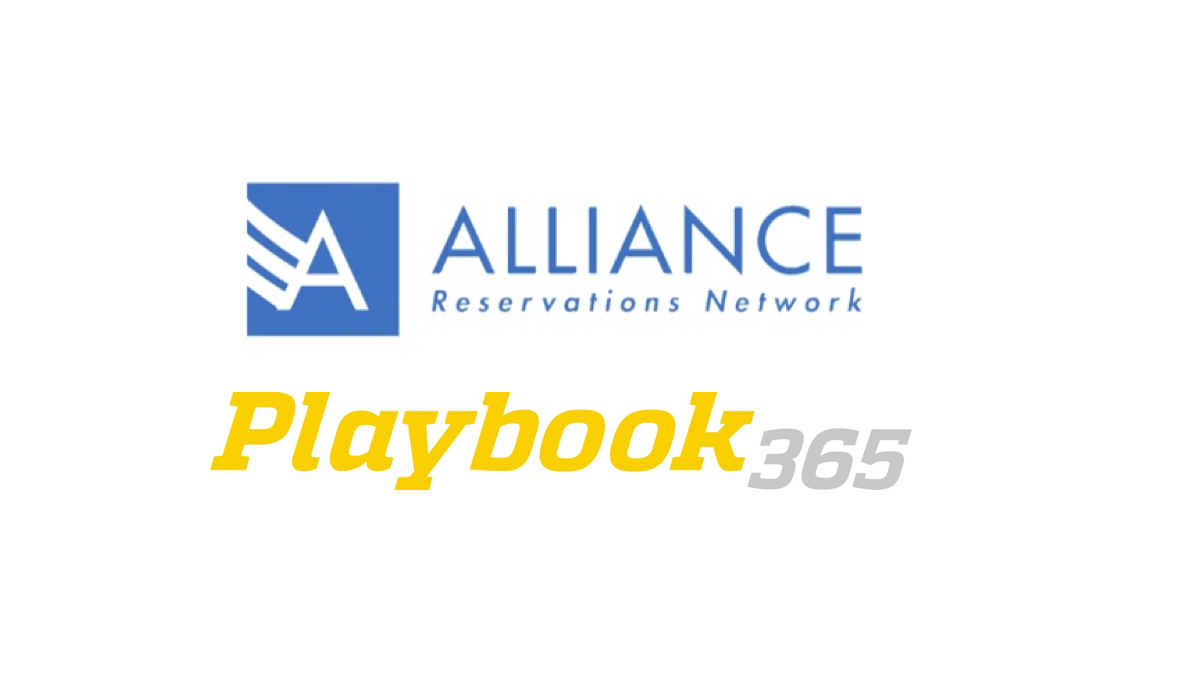 Alliance Reservations Network has acquired Playbook365, a youth and amateur sports management platform for tournaments, leagues, clubs, showcases, tryouts and camps, with plans to create the youth and amateur sports industry's first end-to-end travel management platform. The new service is expected to integrate with ARN's lodging management platform, Group Productivity Solution.
The acquisition is planned so event organizers will gain tools to plan and manage the entire event lifecycle on a single platform, from registration through event performance and hotel checkout.
"We're delighted to bring Playbook365 into the GPS platform," said Mike Mason, general manager of Group Productivity Solution. "Using our integrated solution, sports organizations will gain a deeper understanding of the entire attendee journey. They can leverage these insights to deliver a richer, more personalized experience for young athletes and their families."
GPS with Playbook365 will present an all-in-one service for the $24.9 billion youth sports market to streamline workflows, drive registration and enhance the experience for coaches, players and families. As part of the acquisition, Playbook365 Founder and Chief Executive Officer Billy Becher will join Group Productivity Solution as director of operations. He will head up development for combining GPS and Playbook365.
"Our mission at Playbook365 has always been to provide the best all-in-one technology for amateur sporting events," Becher said. "Group housing is a huge part of this market. We're proud to team up with the youth and amateur sports travel leader, GPS. Their resources and expertise will allow us to build the most comprehensive planning and management platform, serving organizers, clubs, coaches, young athletes, and their families."
The Playbook365 platform drives youth and amateur sports events. In 2022, the platform registered 55,000 teams and served more than 1.7 million attendees. Plans for the integration include a flexible registration that lets clubs place orders for all their teams in minutes; a scheduler that helps event operators create custom schedules in less time; a drag-and-drop interface that makes building tournament schedules for more than 300 teams easy; simplified team roster management with registration and player information stored in one place; and a communication module that saves organizers time while keeping coaches, parents and players up to date so organizers can ensure everyone gets the right event information by sending emails and text messages in real-time or scheduling them for the future to all contacts or targeted groups.