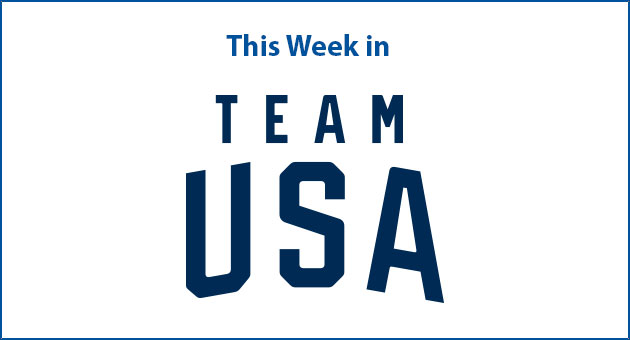 SportsTravel is proud to partner with the U.S. Olympic and Paralympic Committee to provide this update on Team USA events taking place this week. Below is an upcoming event and information on how to learn more.
2019 USA Triathon Multisport National Championships Festival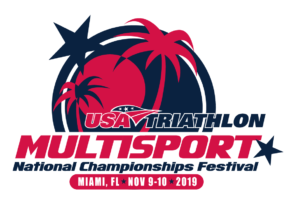 Date: November 9–10, 2019
Venue: Miami, Florida
Event description: USA Triathlon will return to Miami after a successful 2018 event for the Multisport National Championships Festival. Hosted as part of the annual Miami Man Triathlon, this event will bring together five separate USA Triathlon national championship events in front of over 1,000 spectators — the aquathlon nationals on November 9 and the long course triathlon nationals, long course duathlon nationals, long course aquabike nationals and international distance aquabike nationals on November 10.
Number of athletes/participants: 4,000
When is the event up for bid again? Currently seeking bids.
Link for event information: https://www.miamimanhalfiron.com/