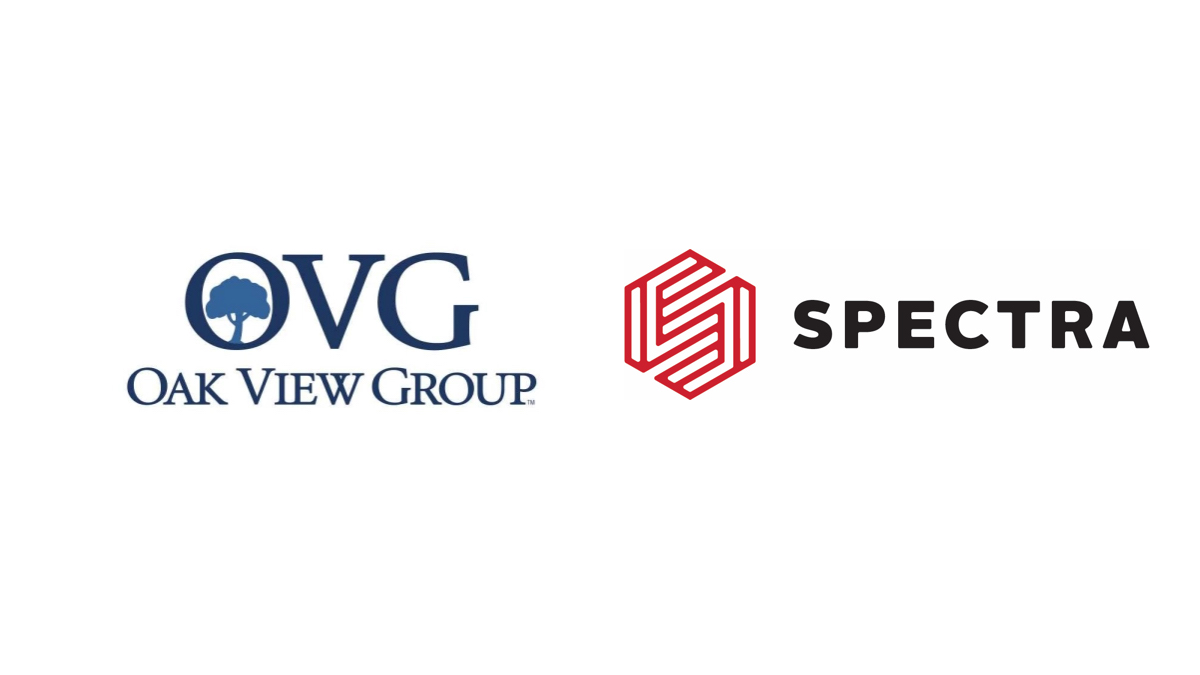 Two of the biggest names in the live events industry will merge as Oak View Group and Spectra will become one company to make one of the biggest venue operating companies in the world.
Oak View Group currently manages about 15 venues and has a presence in 40 buildings. Founded in 2015 by Tim Leiweke and Irving Azoff, OVG specializes in real estate venue development and financing, sponsorship sales and partnership management. OVG has multiple prominent facilities coming online later this year with two new NHL venues in Seattle with Climate Pledge Arena and Belmont, New York, with UBS Arena.
"This merger brings together two dynamic leaders in the live events industry with complementary capabilities that will deliver a broad array of services to our clients," Tim Leiweke, CEO of OVG said. "OVG's core competencies in arena development and corporate sponsorships, coupled with Spectra's leadership in food and beverage services will create a full-service live events company that will deliver a compelling and highly competitive set of offerings that meet our clients' evolving needs. I look forward to collaborating with the talented team at Spectra and bringing together our two organizations to create something truly unique."
Completion of the combination, which is expected in the fourth quarter of this year, is subject to regulatory approvals and other closing conditions. OVG will remain headquartered in Los Angeles with the headquarters for Spectra remaining in Philadelphia.
Spectra is in about 320 venues between management, food service and corporate partnerships. It is in charge of facility management at venues such as the Cotton Bowl in Dallas and Liberty Bowl in Memphis, Tennessee, and recently won the rights to operate Aztec Stadium, a new football stadium opening in fall 2022 at San Diego State University. It also 135 food deals throughout the professional sports and venue landscape.
"This is an exciting development for Spectra and an important step in our journey to provide unparalleled services to our clients along with exciting growth opportunities for our team members as part of a larger, more diverse organization," said Spectra Chief Executive Officer Dave Scott. "This merger accelerates our existing strategy and will lead to significant opportunities to cross-sell food, beverage and sponsorship services across our combined client base. I look forward to working with Tim, Irving and the OVG team to enhance the future of live events for our valued clients."
UBS Investment Bank acted as financial advisor and Kirkland & Ellis LLP acted as legal advisor to Oak View Group. Moelis & Company LLC acted as financial advisor and Davis Polk & Wardwell LLP acted as legal advisor to Spectra.