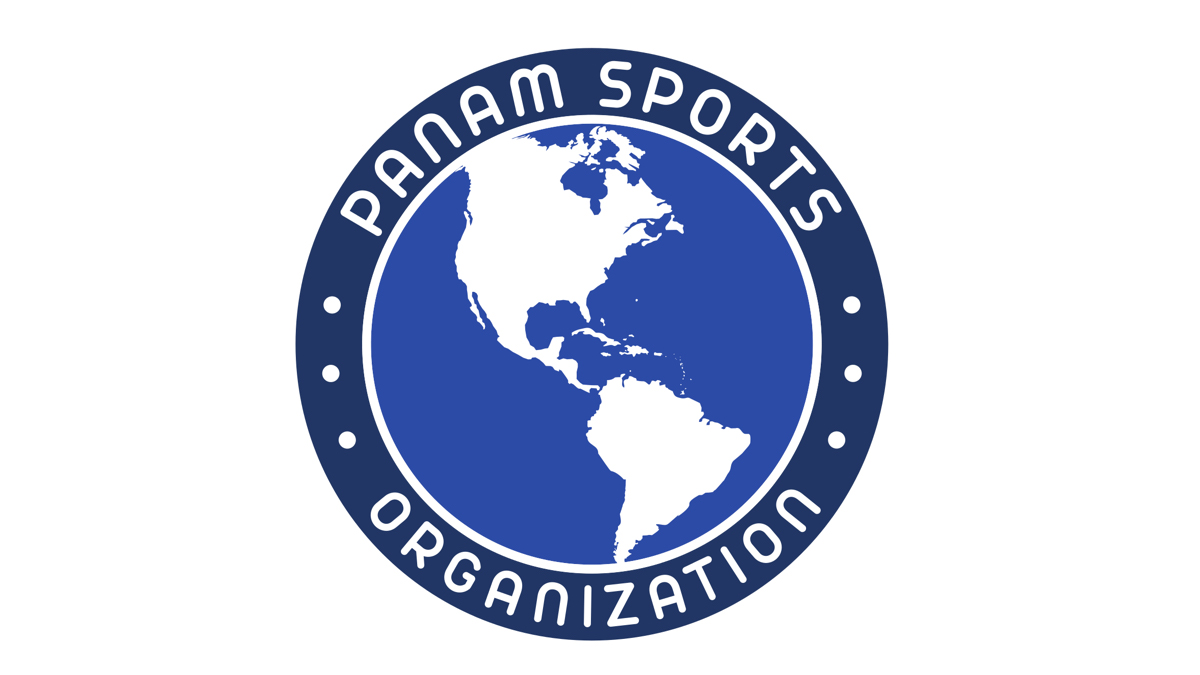 Barranquilla, Colombia, will host the 2027 Pan American Games in the 40th anniversary of the country first hosting the multisport event that brings together athletes from the North, Central and South Americas.
Barranquilla was the only city to make a formal proposal to the Panam Sports continental body. It previously hosted the 2018 Central American and Caribbean Games.
"This designation that Panam Sports is making represents the very special recognition of a country that has shown an unconditional commitment to the development of sport throughout the continent," said Panam Sports President Neven Ilic. "Despite the pandemic, they continued to believe in us and are making an incredible effort by working hard for the first Junior Pan American Games of Cali 2021, which makes us very happy and motivated. … I want to thank President Ivan Duque for the unrestricted support that he has given us in the past few months. We know the effort that he and all of the government and sport authorities of Cali and Barranquilla have put forth for continental sport and the youth of the Americas who undoubtedly represent our future."
The competition is held among athletes from nations of the Americas every four years in the year before the Olympic Summer Games. The 2019 Games involved 6,680 competitors from 41 countries. Colombia will also host the Junior Pan Am Games in 2021 with 50 percent fan capacity when it starts November 25 after being postponed from its original September date due to the pandemic.
The most recent edition of the Pan American Games took place in Lima, Peru in 2019, while Santiago is set to take the Games to Chile in 2023. The Pan Am Games has been hosted by 16 cities in 11 countries; Mexico and Canada have hosted three times apiece. The United States last hosted in 1987 in Indianapolis; the U.S. has won the medal count at every Pan Am Games except the inaugural event in 1951 in Argentina and the 1991 event in Havana.
While the Pan Am Games continue to be shown in nearly every country from the North, Central and South Americas, its coverage on the world scene has dissipated in recent years. After decades flipping between ABC and CBS as official broadcasters along with TNT in 1991, there has been no major network coverage of the event since Havana with any coverage since then existing on cable or Spanish-speaking television.