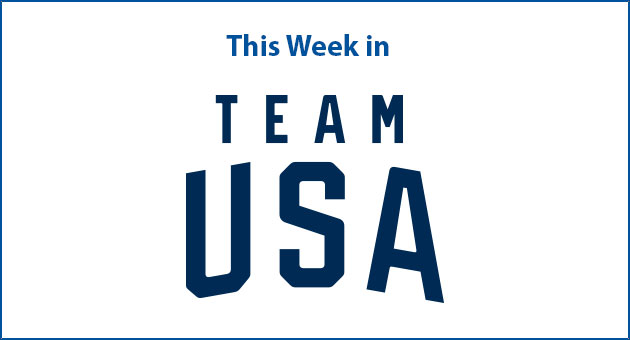 SportsTravel is proud to partner with the U.S. Olympic and Paralympic Committee to provide this update on Team USA events taking place this week. Below is an upcoming event and information on how to learn more.
41st HO Skis Collegiate Water Ski National Championship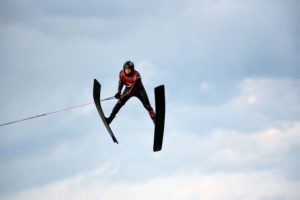 Date: October 17–19, 2019
Venue: Bell Acqua Lakes, Rio Linda, California
Event description: The Collegiate Water Ski National Championships include 12 teams in Division 1 and 12 teams in Division 2. Team championships are awarded in both divisions. Individual medals for slalom, tricks and jumping are awarded based on athletes' placements within their division, and overall titles are awarded in each division to athletes competing in all three events. Athletes who finish in the top five in each event earn All-America honors.
Number of athletes/participants: 200 to 300
When is the event up for bid again? Currently seeking bids for 2021 and beyond. The 2020 event will be held in Orlando.
Link for event information: www.ncwsa.com