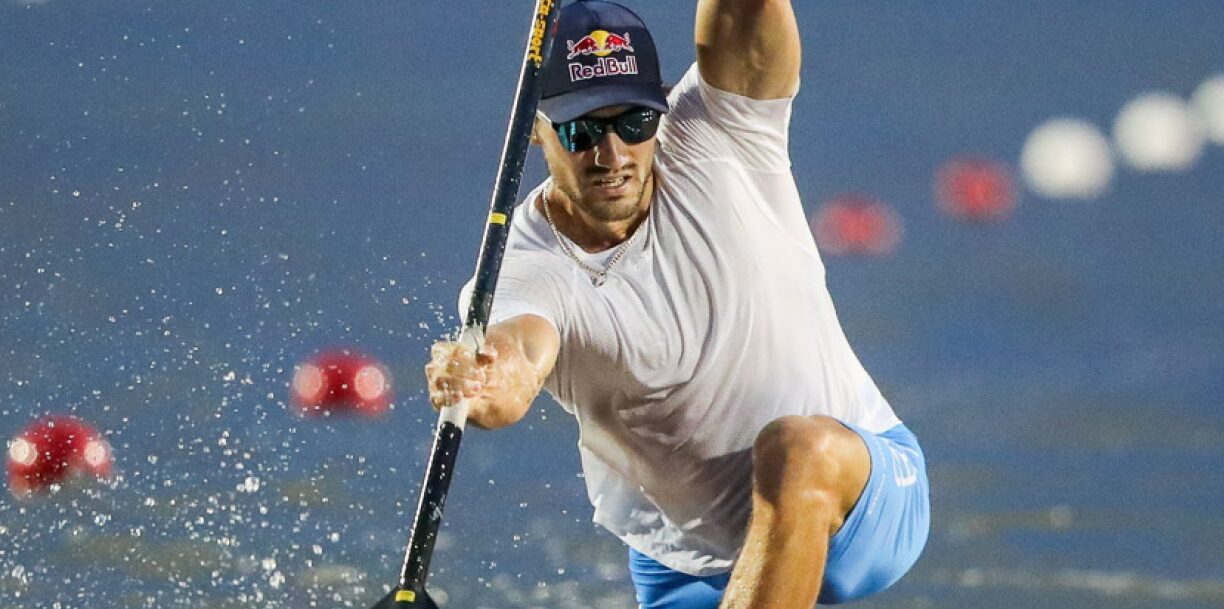 The International Canoe Federation has moved the 2022 Canoe Sprint Super Cup and the 2022 ICF Stand Up Paddling World Cup to Oklahoma City, Oklahoma, with the events scheduled for August with the exact dates to be announced later this spring.
Both events were previously awarded to Moscow. The move to Oklahoma City and Riversport comes in response to the International Olympic Committee's directive to move international competition out of Russia in the wake of the Russian invasion and the war in Ukraine. 
"The ICF and paddlesports family are fortunate and immensely grateful to our friends at the ACA and Riversport in Oklahoma City, who offered to organize a high-level competition on short notice in these difficult times for the sports in the wake of the war in Ukraine," International Canoe Federation President Thomas Konietzko said. "Riversport hosted the 2021 ICF Super Cup event and has the infrastructure and community support to host the 2022 event successfully. We are thrilled to be able to return to this very exciting venue." 
The ICF reached out to the American Canoe Association last week to explore the possibility of moving both events to Oklahoma City. In 2021 following the Olympic Summer Games in Tokyo, athletes from more than a dozen countries traveled to Oklahoma for the Canoe Sprint Super Cup event on the Oklahoma River.
"Reallocation of events from Russia to the USA is equally a challenge and an opportunity, and we look forward to welcoming our Ukrainian friends and other international athletes in Oklahoma City this summer," said Rok Sribar, general manager for the ACA's high-performance programs.
Riversport's board of directors will be working with state and city officials and the business community to provide funding and hospitality for the event.
"We look forward to hosting athletes and international federations for both events," Riversport Executive Director Mike Knopp said. "I know the people of Oklahoma will show them the kind of hospitality we're known for around the world."