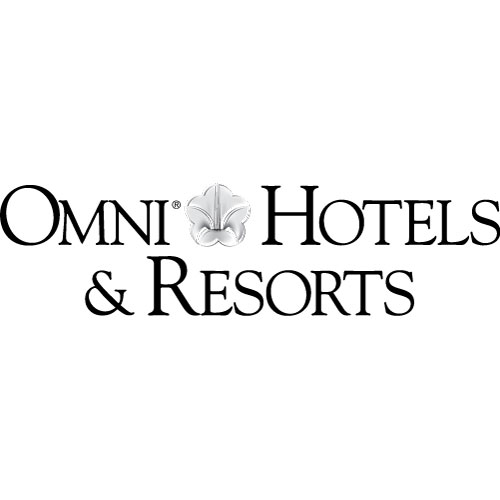 Omni Hotels & Resorts and the Atlanta Braves have opened the Omni Hotel at The Battery Atlanta, the official hotel of the Major League Baseball team. The hotel is located near SunTrust Park at The Battery Atlanta, a mixed-use complex that includes the baseball stadium, the Coca-Cola Roxy music venue, shopping, dining and office space.
The 264-room hotel opened to guests on January 3 and officials recently held a ribbon-cutting ceremony. "We are thrilled to welcome the local community to experience our newest destination," said Jim Caldwell, chief executive officer of Omni Hotels & Resorts. "We are proud to partner with the Atlanta Braves on this landmark project and honored to join the community within The Battery Atlanta. It has been a pleasure partnering with (Atlanta Braves Chairman and CEO) Terry McGuirk and the Atlanta Braves organization to bring the vision of this hotel to life."
"The Battery Atlanta and SunTrust Park are important economic engines for our region, attracting hundreds of thousands of visitors every year," said McGuirk. "Now visitors and local Braves fans can stay the night in The Battery Atlanta to enjoy even more of what this special place has to offer."
The new hotel includes subtle references to the Braves, with shades of red and blue inspired by the team's colors accompanying custom artwork throughout the property. Guest room numbers are branded into wood paneling to reflect a baseball bat and framed antique scouting reports are part of the hotel decorations.