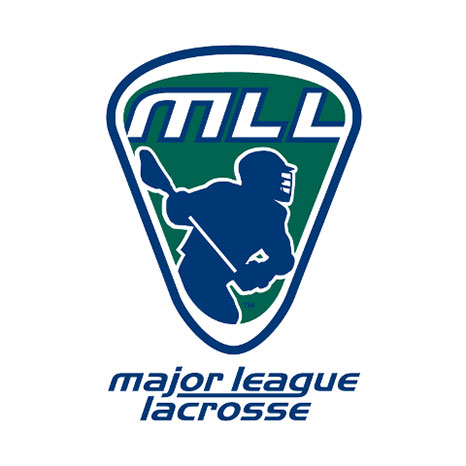 Alexander P. "Sandy" Brown has been named commissioner of Major League Lacrosse, becoming just the second leader in the outdoor lacrosse league's 18-year history. Brown replaces David Gross, who had led the league since 2004.
Brown has more than 20 years of leadership experience and has spearheaded the launch and growth of multiple sports media outlets. Most recently, he was the president and CEO of One World Sports, launching the HD channel across linear and digital platforms to more than 50 million subscribers through cable and satellite distributors as well as over-the-top platforms.
"I'm thrilled to be joining Major League Lacrosse as its next commissioner," Brown said. "The opportunity to combine one's vocation with something for which they are utterly passionate very rarely occurs. I am grateful to the MLL ownership and board for providing me with this exciting and unique opportunity."
In 2010, Brown became president of Univision Sports, where he created and launched Univision Deportes to more than 15 million homes and developed multi-platform programming, and oversaw the rebranding of Univision Sports.
"Dave Gross' passion for the sport of lacrosse is inspiring," said Jake Steinfeld, founder of MLL. "We searched far and wide to find a worthy torch bearer to maintain the standards set by Dave and I'm excited to say we've found him in Sandy Brown. His ability to navigate the global sports media and marketing landscape combined with his prowess to 'sell the dream' is unprecedented."