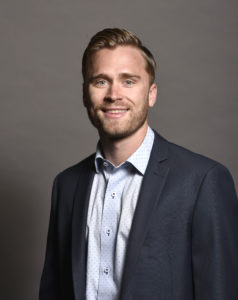 The Orange County Sports Commission in California has promoted Anthony Brenneman and Rashika Patel, and announced the hire of Maythe Gaytan as the latest employee of the organization.
Brenneman has been promoted to the role of director of sports development. He joined Sports Anaheim in January 2016 as the sports events manager and played a key role in the creation of the Sports Anaheim brand. He oversaw, planned and organized sports events at the Anaheim Convention Center and other venues in the greater Anaheim and Garden Grove area. In 2017, he became sports development manager and has booked over 250 events for Sports Anaheim In his new role, he will service north Orange County.
"Anthony has been tremendous in developing Anaheim and Orange County as a premier sports destination and has worked to foster relationships that greatly benefit the community," said Roy Edmondson, executive director of the Orange County Sports Commission. "We look forward to his continued commitment to bringing new opportunities to the destination."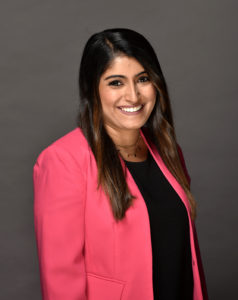 Patel has been promoted to the role of sports development manager and will serve south Orange County. She has worked for Visit Anaheim for seven years and with Sports Anaheim since 2015. She joined the organization as sports coordinator and was later promoted to sports event specialist, assisting sports groups during their time in Anaheim and Orange County.
"Rashika has been an asset and has brought great value to the destination," said Edmondson. "Her experience and knowledge of Orange County makes her perfect for this new role."
The latest hire, Gaytan, joins as sports event specialist. Gaytan previously worked for the American Golf Corporation where she served as the member relations director at Marbella Country Club. She graduated from Cal State Fullerton, where she worked in athletics in the development and special events department. "We are thrilled for Maythe to join us and play a great role in taking the commission to the next level," said Edmondson.