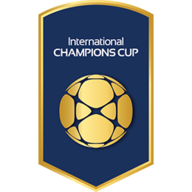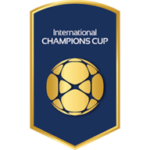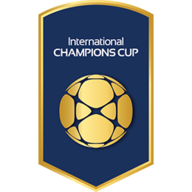 Relevent Sports and Visit Orlando have announced a multiyear partnership to support and host the International Champions Cup, the first time the global summer soccer tournament has officially aligned with a destination marketing organization. Under terms of the deal, Visit Orlando will become the exclusive "U.S. Tourism Partner" for the International Champions Cup and Orlando will receive global broadcast coverage, event exposure and extensive publicity and social media coverage.
The partnership includes significant advance destination exposure for Orlando, visibility throughout all city matches of the tournament, a Visit Orlando promotion for fans to win an authentic game ball from each ICC match, and an agreement for one of the premier matches to be held in Orlando in 2017 and 2018, the first time the event will be held in the city.
The International Champions Cup has featured some of the top European soccer clubs playing matches at international venues such as the Rose Bowl, Yankee Stadium and Wembley Stadium, among others. Games have been staged in 35 cities across 11 countries in recent years. The Orlando matches will be staged at Camping World Stadium.
"Orlando is one of the premier destinations in the world for both tourism and sporting events, so partnering with Visit Orlando is an exciting opportunity for us," said Charlie Stillitano, chairman of Relevent Sports. "Adding another elite partner to our growing roster demonstrates how far the ICC has come in just four short years and that cities understand the global awareness and impact hosting an ICC game offers. Orlando is the top tourist destination in the United States, and the ICC is the premium football competition in the country, so we are preparing for a world-class match with an incredible atmosphere."
"We are thrilled to have forged this unique global partnership that includes bringing this iconic event to Orlando," said George Aguel, president and CEO of Visit Orlando. "The ICC tournament attracts the most recognized teams in soccer, and its global influence will further reinforce Orlando as a premier destination where sports fans can also visit with families and take advantage of all that a vacation here has to offer."