Paddle Sports Rapidly Evolve
With the Times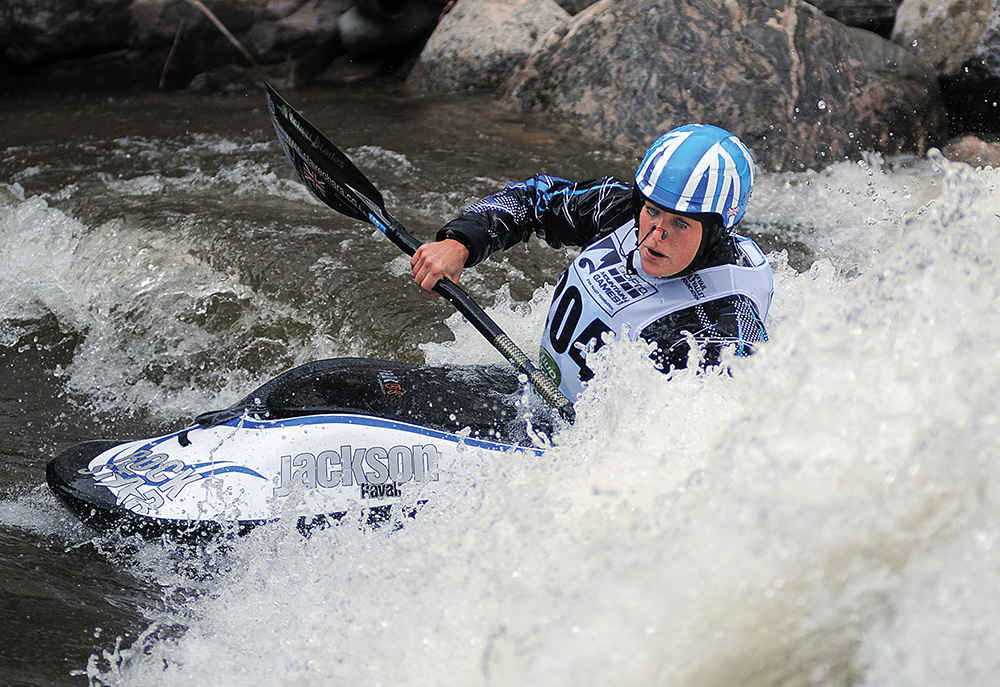 By Greg Mellen
Paddle sports such as rowing, canoeing and kayaking conjure images either of the great outdoors and wild remote places or of elite Ivy Leaguers sculling upriver pre-dawn. And while those images hold true, times are changing.
Racing watercraft goes back thousands of years. Until recently, the venues for rowing, canoeing and kayaking—the Olympic disciplines in paddle sports—have been constricted to a rather limited number of cities. "There are a finite number of water resources that aren't used by other watercraft," said Glenn Merry, chief executive officer of U.S. Rowing. "We're looking at ways to change that."
To read the rest of this story in the digital edition of SportsTravel, please click here.