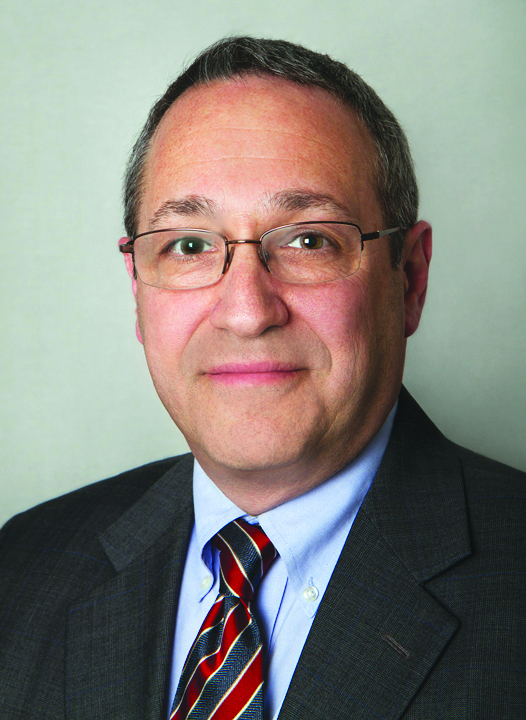 Dear Event Doctor: Every aspect of an event RFP has significance, but are there areas that you frequently find to be lacking? We are reviewing RFPs for two of our events that haven't been updated in a while and are curious where we might focus our attention. How often should we be reviewing these documents? —Request for Help
Dear Request: Requests for proposals (RFPs) are flawed documents by definition. Most contemplate an event two, three or more years in the future. By the time the event actually unfolds, the specifications in the RFP may be slightly, or significantly, out of date. Well-conceived event RFPs incorporate some aspirational elements that the event organizer wants to add to the program in future years. Organizers, in other words, should plan for growth and then scale back if the event or budget does not meet expectations. It is much harder to scale up specifications that are insufficient and don't account for the increasing needs of an event.
To read the rest of this article in the digital edition of SportsTravel, please click here
 
---
The Event Doctor is sports-event veteran Frank Supovitz, president and chief experience officer of Fast Traffic Events & Entertainment, an event management and consulting firm. From 1992 to 2014, Supovitz served as the senior event executive for the National Football League and National Hockey League. He is also the author of "The Sports Event Management and Marketing Playbook." Questions for The Event Doctor can be emailed to Frank Supovitz at eventdoctor@schneiderpublishing.com.