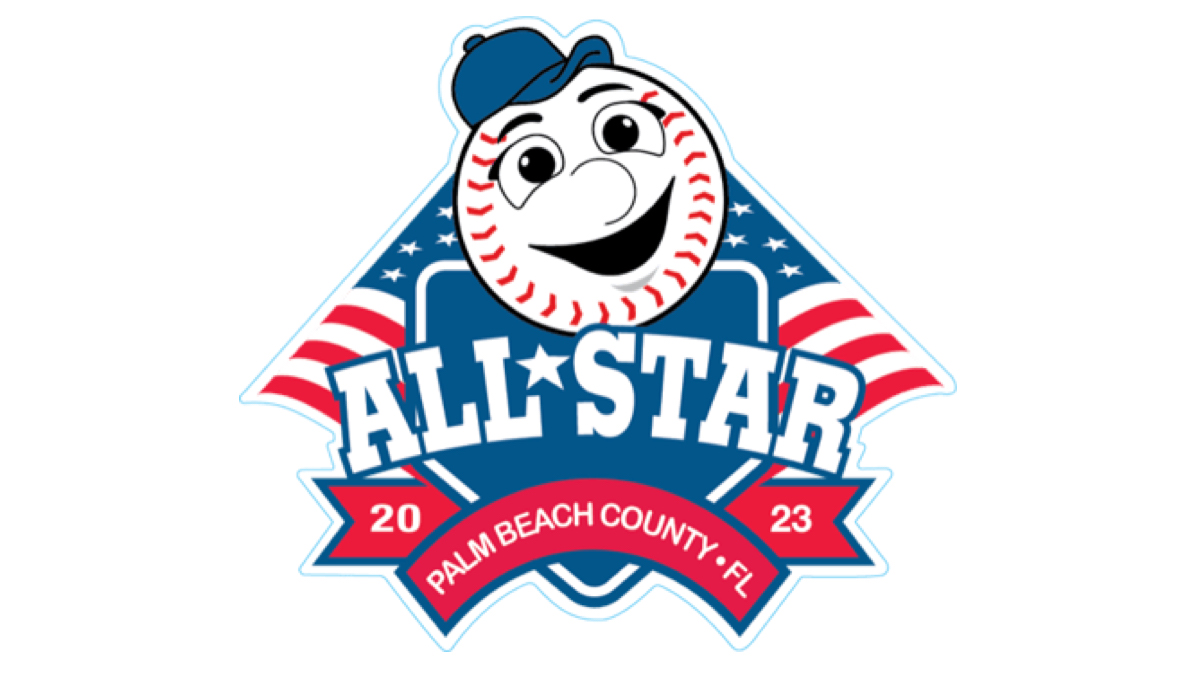 The Miracle League of Palm Beach County, Palm Beach County Sports Commission and City of Palm Beach Gardens have announced the upcoming Miracle League All-Star Weekend, taking place from November 3–5 on the Miracle League Field at Gardens Park.
The event will bring together 160 Miracle League players from more than 300 Miracle Leagues across the United States. Fourteen teams are created specifically for the All-Star Weekend, with each team playing at least one game.
In addition to the games, the event includes a Friday opening celebration at The Ballpark of the Palm Beaches and a Saturday awards dinner at Wellington International, with other inclusive activities available to participants.
The Miracle League is a national youth sports organization that removes barriers to allow children with mental and physical disabilities to play baseball on a custom-designed, rubberized turf field that accommodates wheelchairs and other devices while helping to prevent injuries.
The 2023 Miracle League All-Star Weekend is projected to have 1,000 total visitors to Palm Beach County, resulting in over 1,000 hotel room nights and an estimated economic impact of over $1.1 million.