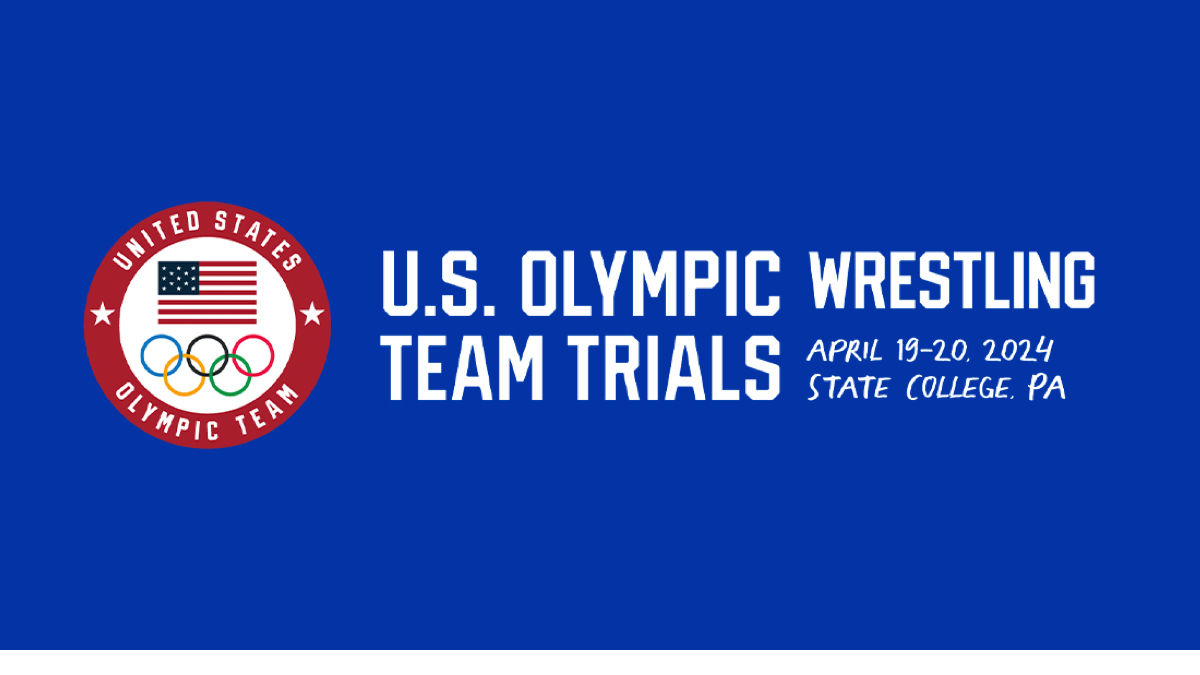 The Bryce Jordan Center on the campus of Penn State has been selected to host the 2024 U.S. Olympic Team Trials ­– Wrestling on April 19­–20 in University Park, Pennsylvania.
The champions from the U.S. Olympic Team Trials – Wrestling will become eligible to represent the United States at the 2024 Olympic Games in Paris.
The competition will be held in the 18 Olympic weight classes in wrestling, which includes six weight classes in men's freestyle, six in women's wrestling and six Greco-Roman.
In the two-day format, April 19 will include the start of the Challenge Tournament in all 18 weight classes. The Challenge Tournament finals will determine one athlete in each weight class who advances to the Final Championship Series on April 20.
On April 20, all 18 best-of-three Final Championship Series will be held, which determines the U.S. Olympic Team Trials champions in each weight class.
The Bryce Jordan Center served as the site of the 1999 NCAA Championships. It was also the site of the 1998 and 2009 Big Ten Championships. The top eight all-time NCAA wrestling indoor dual meet attendance records have taken place at the Bryce Jordan Center, including the all-time indoor record of 15,998 (January 27, 2023).
The only previous time wrestling trials were held in Pennsylvania was in 1992, when the U.S. Freestyle Olympic Team Trials were hosted in Pittsburgh.