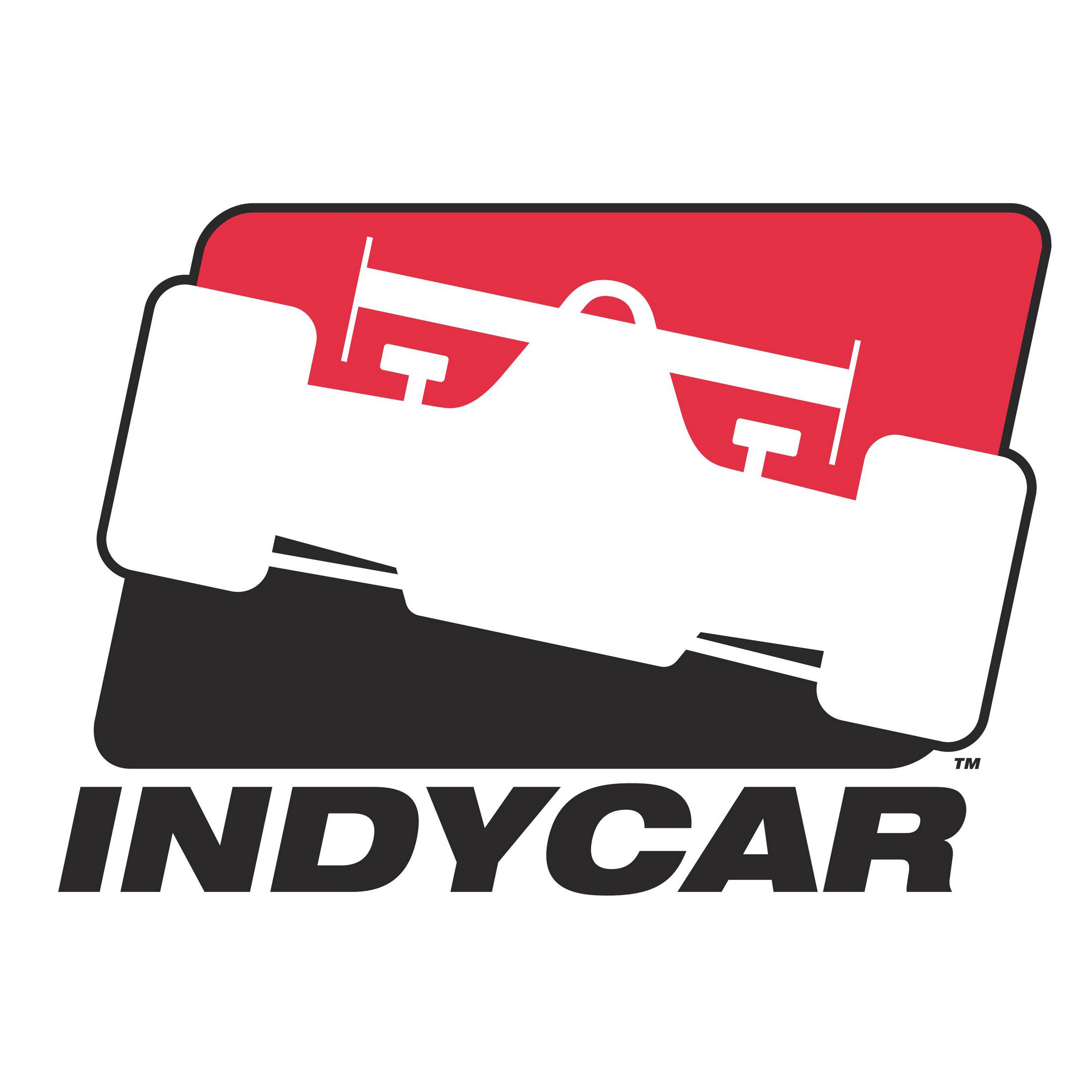 In a stunning move that will upend auto racing, the Penske Corporation has purchased the NTT IndyCar Series, the historic Indianapolis Motor Speedway and IMS Productions from the Hulman & Company group, ending 74 years of family ownership of the home of the Indianapolis 500.
The Hulman family bought the track in 1945 and restarted the Indy 500 after a four-year hiatus during World War II. With the announced purchase, which The Associated Press reports will be closed in January, billionaire businessman Roger Penske will be only the fourth owner in the track's history.
Penske will be the owner of a series in which he has one of the most successful groups of teams competing in IndyCar. He has 18 wins in Indianapolis 500 history, including this year when Simon Pagenaud crossed the finish line first. The IndyCar series champion this season was Josef Newgarden, another Penske driver.
"We recently approached Roger Penske and Penske Corporation about this opportunity and began working to put an agreement in place," said Tony George, chairman of Hulman & Company. "The Indianapolis Motor Speedway has been the centerpiece and the cathedral of motorsports since 1909 and the Hulman-George family has proudly served as the steward of this great institution for more than 70 years. Now, we are honored to pass the torch to Roger Penske and Penske Corporation, as they become just the fourth owner of the iconic Speedway. There is no one more capable and qualified than Roger and his organization to lead the sport of IndyCar racing and the Indianapolis Motor Speedway into the future."
Indianapolis Motor Speedway first hosted races in 1909 after it was built by Carl Fisher, who then sold the track to Eddie Rickenbacker in 1927. He then sold it to the Hulman family in 1945. The iconic venue has also hosted NASCAR, Formula One and other racing series events throughout its history.
Penske has been more than a car owner for decades in auto racing. The Penske Corporation first bought Michigan International Speedway in 1973 and has owned over the course of its history the Grand Prix of Cleveland, Nazareth Speedway and California Speedway, along with investments in North Carolina Motor Speedway and Homestead-Miami Speedway. Penske Corporation currently promotes and operates the Detroit Grand Prix at the Belle Isle Park street circuit.
"My passion for racing began at the Indianapolis Motor Speedway in 1951 when I attended the Indianapolis 500 with my father," said Penske, whose race team celebrated its 50th anniversary of first competing at IMS this year. "We have so much respect and appreciation for the history and tradition of the Speedway and the sport of IndyCar racing. I want to thank Hulman & Company for the opportunity to build on this legacy and it will be an honor for Penske Corporation to help lead these great institutions forward into a new era."