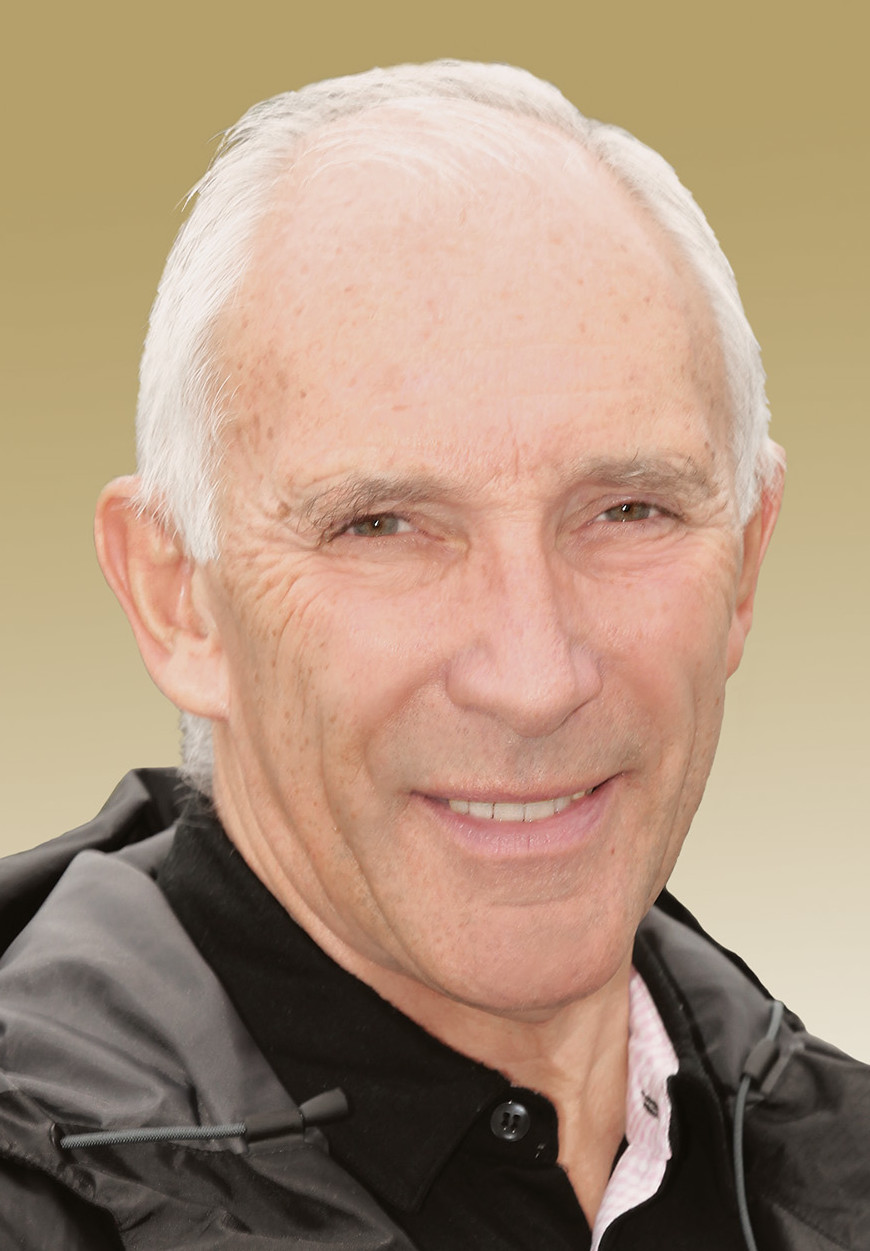 Q&A with Phil Liggett
The "Voice of Cycling" has covered every Tour de France since 1973, all the big U.S. races and the Olympics, and never tires of talking about the sport he loves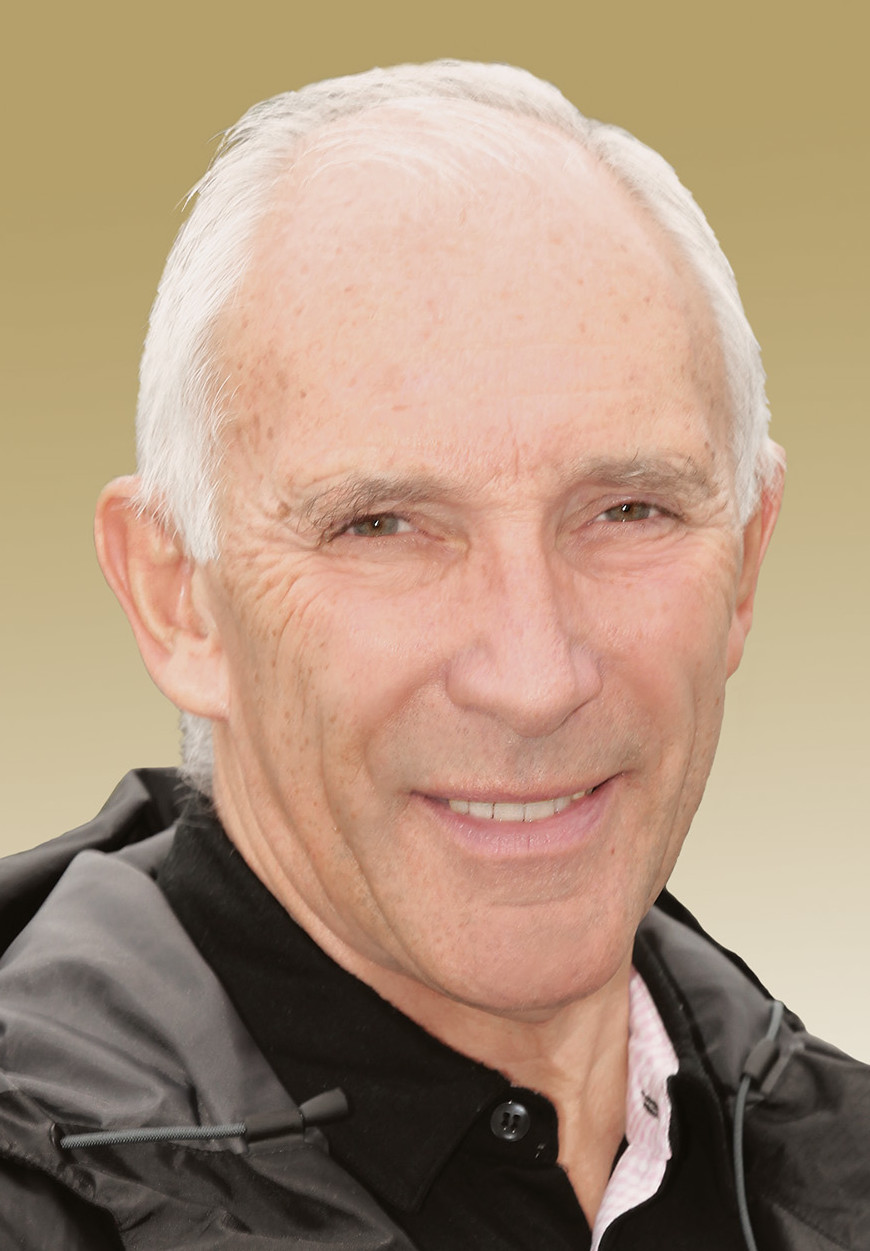 Phil Liggett didn't set out to be the most respected broadcaster in cycling. He began his career as a rider and eventually was asked to become the organizer of Britain's famed Milk Race. Meanwhile, he developed his journalism chops on London's Fleet Street and was eventually asked to try his hand at broadcasting. And that's where he's made his mark, teaming for years with Paul Sherwen and becoming the "Voice of Cycling." His excitement and phrasing while covering races—he refers, for example, to leading riders as "dancing on the pedals"—are his trademarks. He has covered 42 Tours de France and, in the United States, he leads NBC's coverage of the Amgen Tour of California and the USA Pro Challenge in Colorado.
In this interview with SportsTravel's Jason Gewirtz, Liggett discusses his extensive travel schedule, his take on the big U.S. cycling races and the future of the sport.
How many cycling events do you cover a year?
I start off in Australia with the Santos Tour Down Under. Then I do what they call the Sun Tour, also in Australia, about two weeks later. I have a bit of property in South Africa, so I go to Africa in February, which is why I don't do any tours in Asia. But I do races there for the Africans. They're only one-day events. Then I come back to Europe the first week of April and do Paris-Roubaix, and pretty soon after that we start the Amgen Tour of California. After that, it depends. They're always after me to go to the Tour of Switzerland, but it's becoming very difficult with the buildup for the Tour De France so I tend not to do that one.
To read the rest of this Q&A in the digital edition of SportsTravel, please click here.