2014 Gay Games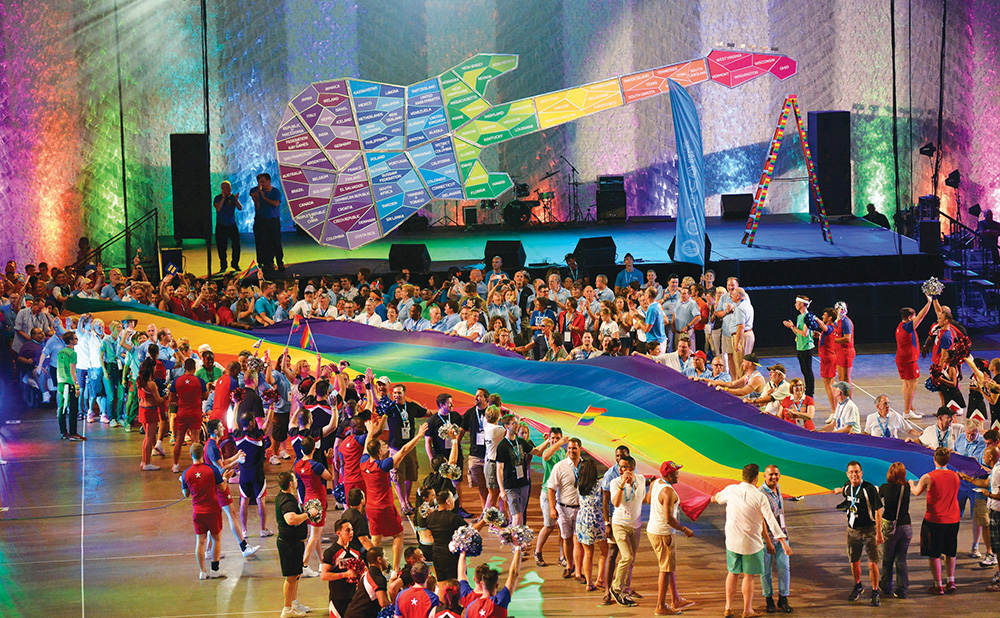 Northeast Ohio showed in August that it was an ideal choice to host one of the world's top international multi-sport events and cultural gatherings. Gay Games 9, presented by The Cleveland Foundation, was staged in Cleveland and Akron. This quadrennial event for lesbian, gay, bisexual, transgender and straight athletes, which began more than 30 years ago, imposes no qualifying standards, meaning that anyone, regardless of athletic ability or sexual orientation, can compete.
"The Games were absolutely awesome and were successful by all measures—economic, logistics, financial and community engagement," said David Gilbert, president and CEO of the Greater Cleveland Sports Commission. "The event energized the community. Participants noted they were embraced unlike in any other city in which the Gay Games have been held."
To read the rest of this article in SportsTravel, please click here.