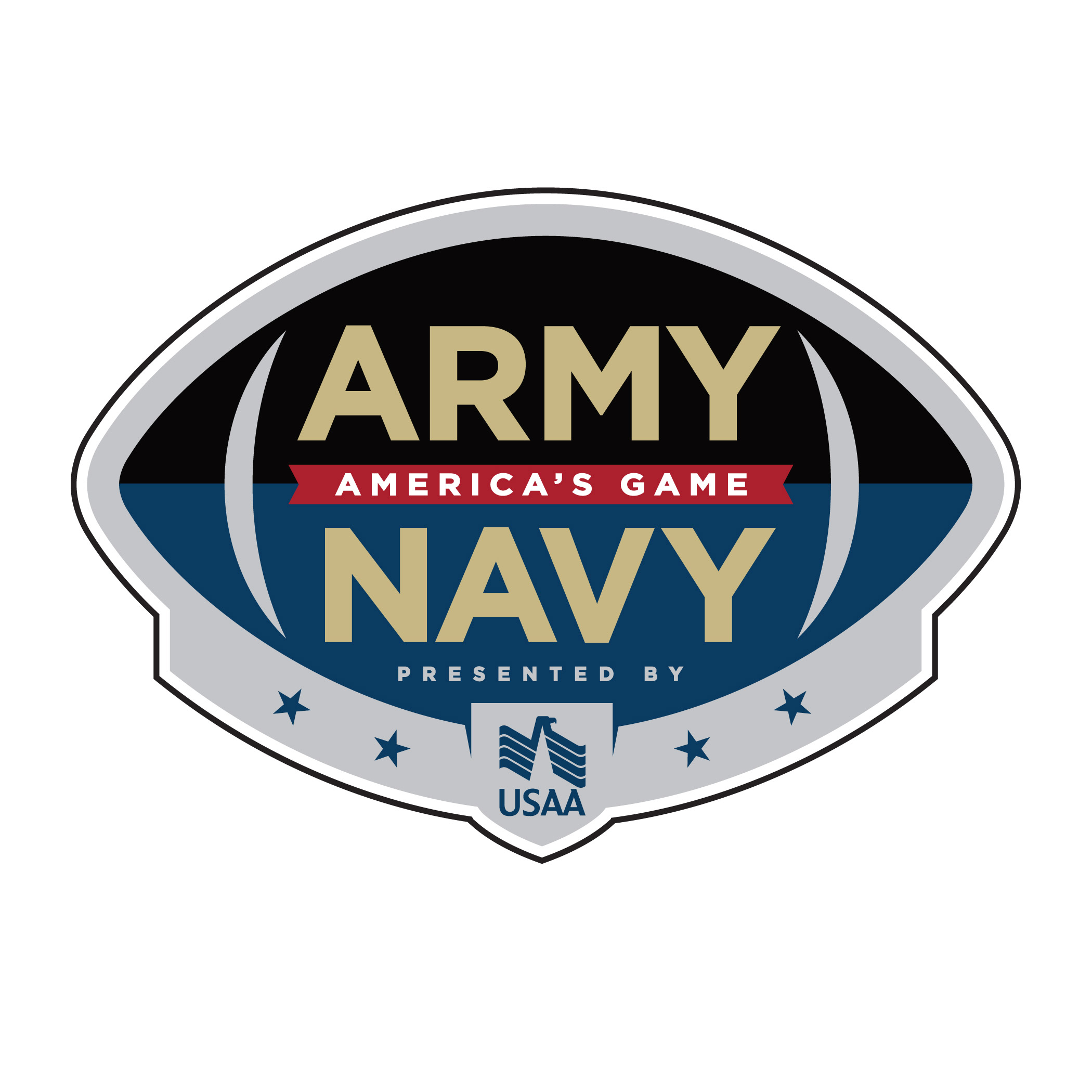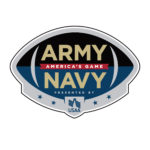 Philadelphia will host four of the five Army-Navy college football games from 2018­–2022, with the Meadowlands in New Jersey earning the fifth event. Philadelphia will host the annual event presented by USAA at Lincoln Financial Field on the second Saturday in December from 2018–2020 and again in 2022. The 2021 event will be staged on the second Saturday in December at MetLife Stadium in East Rutherford, New Jersey, coinciding with the 20th anniversary of the 9/11 attacks.
Philadelphia has been a regular stop for the game, hosting 86 of the 117 events that have been staged.
"Philadelphia and the Army-Navy Game belong together," said Larry Needle, executive director of the PHL Sports, a division of the Philadelphia Convention & Visitors Bureau. "All of our local partners take great pride in hosting the game and the military family that it brings together each year. We thank the academies for their partnership and are truly honored to be welcoming the game back to Philadelphia for years to come."
"Philadelphia is synonymous with the Army-Navy Game, so it is fitting that we are playing at Lincoln Financial Field for four of the next five matchups," said West Point Director of Athletics Boo Corrigan. "I want to thank the Philadelphia Eagles and PHL Sports. We look forward to continuing the relationship with the city of Philadelphia and creating more memories for America's game. The interest level in the game and our future sites was extremely high with first-class bids coming from some of the nation's best cities, which made for extensive discussions and a difficult decision for those involved."
The 2021 game will mark the fifth time the Army-Navy Game has been played in East Rutherford, New Jersey, and the first time the game has been played at MetLife Stadium. The previous four games were played at Giants Stadium, most recently in 2002.
"Competing in the Meadowlands is always a meaningful experience for the Navy family," said Naval Academy Director of Athletics Chet Gladchuk. "Their hosting Army-Navy in 2021 will be a special opportunity 20 years post 9/11 to bring a city, state and nation together with reverence and respect for the tragedy in New York City we recall so well. The game will again be played as has been the case for 121 years, but this special afternoon of unity will have meaning well beyond football and give all in attendance, or those watching on national television, an afternoon to pause and rally around America's game with an emotional sense of strength and national unity."
"Each time The Meadowlands hosts a major event, it is a huge economic win for all businesses in the region," said Jim Kirkos, president and CEO of the Meadowlands Liberty Convention and Visitors Bureau.  "In addition to hotel occupancy and growth in room rates,  every business—restaurants, retail shops, caterers, florists and gas stations—see increases in volume from visitors. Tourism is New Jersey's sixth largest business, adding more than $10 billion per year to the Meadowlands economy and bringing events such as the Army-Navy Game can add as much as $30 million in economic impact to the metropolitan region."