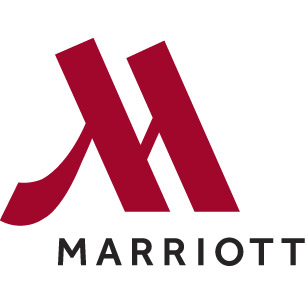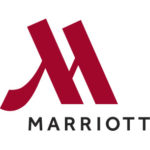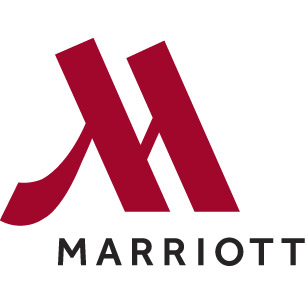 Marriott International has extended its partnership with the National Basketball Association to serve as the official sponsor of several events, including the 2017 NBA China Games, the 2017 NBA Mexico City Games, the 2018 NBA London Game and the 2018 NBA All-Star Game in Los Angeles.
As part of the agreement, more than 100 million members of Marriott's loyalty programs will be able to redeem points for basketball-themed experiences with current players and legends of the game, and gain exclusive access to sought-after NBA. In addition, select Elite members will get VIP access and experiences at marquee NBA games and events.
"The global popularity of basketball makes the NBA an ideal partner to provide members of our loyalty programs once-in-a-lifetime experiences," said Karin Timpone, global marketing officer at Marriott International. "We know that consumers—more so than ever before—travel for experiences and this one unlocks truly memorable moments for our guests around the world."
In October, the Minnesota Timberwolves will take on the Golden State Warriors in two pre-season games in China—October 5 in Shenzhen and October 8 in Shanghai. The Brooklyn Nets will play the Oklahoma City Thunder in Mexico City on December 7 and the Miami Heat on December 9. On January 11, the Philadelphia 76ers and Boston Celtics will play a regular season game at the O2 Arena in London. And at the All-Star Game in Los Angeles, Marriott will activate its sponsorship during Friday night's Rising Stars Challenge, NBA All-Star Saturday night presented by State Farm, and the NBA All-Star Game on Sunday.
Marriott has been a global partner of the NBA since 2015 and has hosted thousands of loyalty members at NBA events around the world, including USA Basketball events in Los Angeles and Chicago, as well as the NBA House in Rio de Janeiro during the 2016 Olympic Summer Games.