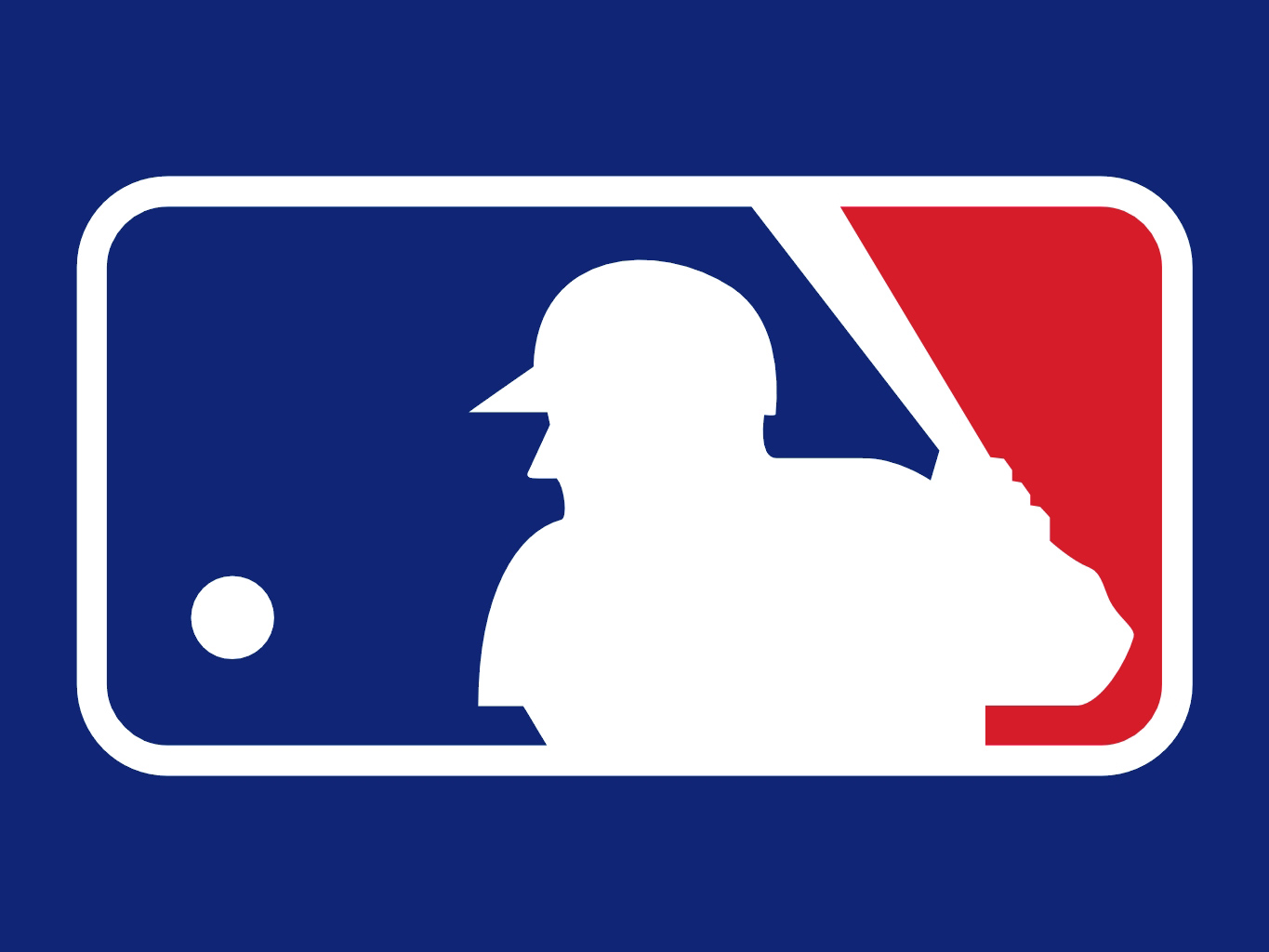 The 2026 Major League Baseball All-Star Game will be held in Philadelphia, aligned with the celebration of the 250th anniversary of American independence. The move marks yet another Midsummer Classic aligned with American history for Philadelphia, which hosted in 1976 on the nation's bicentennial.
The game will mark the city's fifth time hosting and the first time the event will be staged at Citizens Bank Park, which opened in 2004. Shibe Park staged the Midsummer Classic in 1943 and 1952 while Veteran Stadium held the honors in 1976 and 1996.
"Major League Baseball is honored to have the 2026 All-Star Game in Philadelphia be part of the celebration of the 250th anniversary of American independence," said MLB Commissioner Rob Manfred. "This event will continue a tradition established in 1976 where the national pastime plays an important role in a milestone for our country."
"The Phillies are honored to take part in this history-making event by showcasing our ballpark to baseball fans and the game's future stars," said John Middleton, Philadelphia Phillies managing partner. "The idea of bringing the 2026 All-Star Game to Philadelphia in celebration of America's 250th anniversary was one that was led by Phillies Chairman David Montgomery. His passion for the game, as well as his unwavering loyalty to this great city and the best fans in all of sports, is why the crown jewel of Major League Baseball is making its return to Philadelphia."
The 2019 game will be held July 9 in Cleveland. Los Angeles will host in 2020. The location for future games before 2026 have not yet been decided.