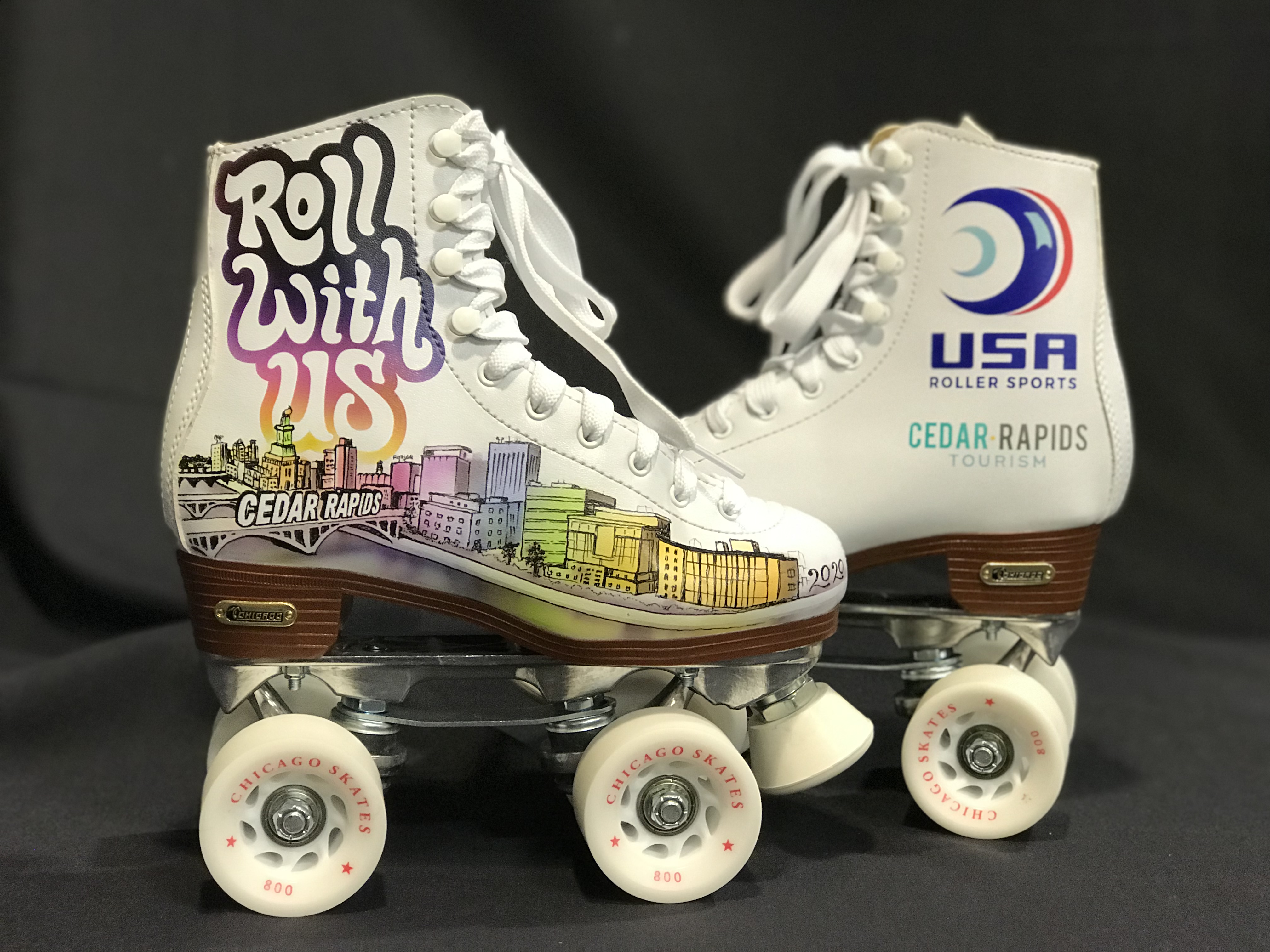 Cedar Rapids, Iowa, has been selected to host the 2020 USA Roller Sports National Championships, a 23-day event in July that will be held at the Cedar Rapids Ice Arena. Disciplines that will be contested at the championships are figure skating, inline hockey, rink hockey, roller derby, freestyle and speedskating.
"We're beyond excited about what the city of Cedar Rapids is going to bring to the table for our 2020 National Championships. We especially love the intimacy and set-up of the venue, which we think is going to dovetail nicely with our event," said Eric Steele, executive director of USA Roller Sports. "With built-in seating, two completely separate rink areas, free parking, on-site scoreboards/video screens, locker rooms, vendor space, club suites and so much more already in place, there is zero doubt this sporting venue should meet the needs of our athletes, coaches and membership.  We look forward to the planning ahead and are confident the city of Cedar Rapids is going to deliver on our expectations."
More than 50 cities had expressed interest in bidding for the event.
"The city of Cedar Rapids is thrilled to host the USA Roller Sports National Championships during the summer of 2020," said Casey Drew, city of Cedar Rapids finance director. "This event is estimated to generate more than 10,000 overnight stays and approximately $8 million in visitor spending. I also want to acknowledge the outstanding work of the Cedar Rapids Tourism Office staff to make this event a reality."