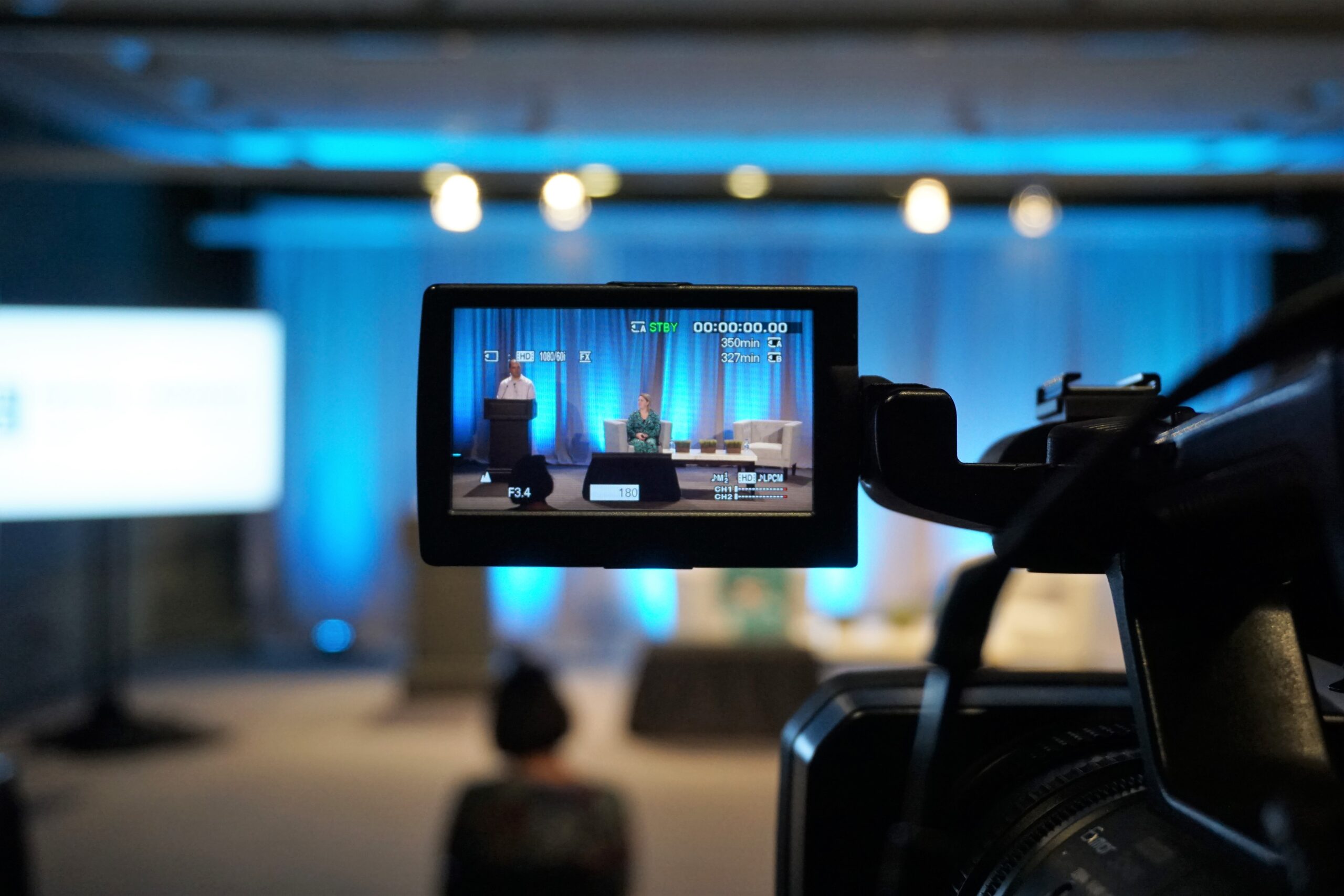 The David L. Lawrence Convention Center in Pittsburgh has announced a partnership with CNTV, an event support team that specializes in the design, strategy and production of hybrid events. The deal follows the recent creation of The Confluence, an Event Studio at the downtown convention center that will allow event organizers to live stream, pre-record presentations and host hybrid events.
"The DLCC continues to look for unique ways to best serve our clients' needs in a COVID-19 environment and as the demand for hybrid meetings grows, we are thrilled to connect them with CNTV, the experts in bringing events to TV and mobile screens with flair," said DLCC General Manager Tim Muldoon. "CNTV can help our customers envision what they need for a premier hybrid meeting and they are equipped to help our clients make the most of The Confluence's features, as well as our facility's space. They are a natural extension of the planning teams."
The Confluence space offers a professional setting and technology to present webinars, panel discussions, training, summits and keynotes.
"Our experienced and dedicated team members are beyond excited to partner with the DLCC," said CNTV Co-Founder and President Carrie Ferenac. "The Confluence is a dynamic, customizable space that provides planners with a lot of options for hybrid meetings. We are looking forward to creating custom, engaging, memorable experiences for the Center's clients."
CNTV's services will include event video production, association marketing and communications support and video marketing.