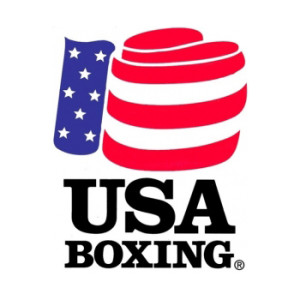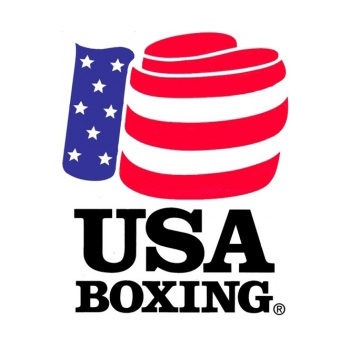 Lubbock, Texas, has been selected to host the 2021 USA Boxing National Junior Olympics from July 7–17 at the Lubbock Memorial Civic Center.
"Unfortunately the COVID pandemic caused the cancellation of the 2020 National Junior Olympics, which were scheduled to take place in Lubbock," said Taryn Cass, USA Boxing events coordinator. "But our commitment remained and we took that time to continue to build a great relationship between USA Boxing and our tremendous partners at Lubbock Sports and Visit Lubbock and are very excited to be able to host this year's tournament there."
The tournament will have several changes to ensure a safer environment. The event is typically open to those who have qualified, but this year will feature open registration for boxers in the youth and lower age divisions. Instead of a weeklong event, it will be staged this year over 10 days.
Normally a qualified week-long tournament, this year's edition will be open registration for boxers in the youth and lower age divisions, with competition spread over 10 days. Boxers in the Junior Olympic age divisions will not have to qualify through local and regional events to compete at the event.
Some elements of previous years are going to be continued, including an opening ceremony, parade and medal ceremonies at the end of competition. The event will be held in Texas for the first time since 2016 when Dallas hosted the tournament to record numbers.