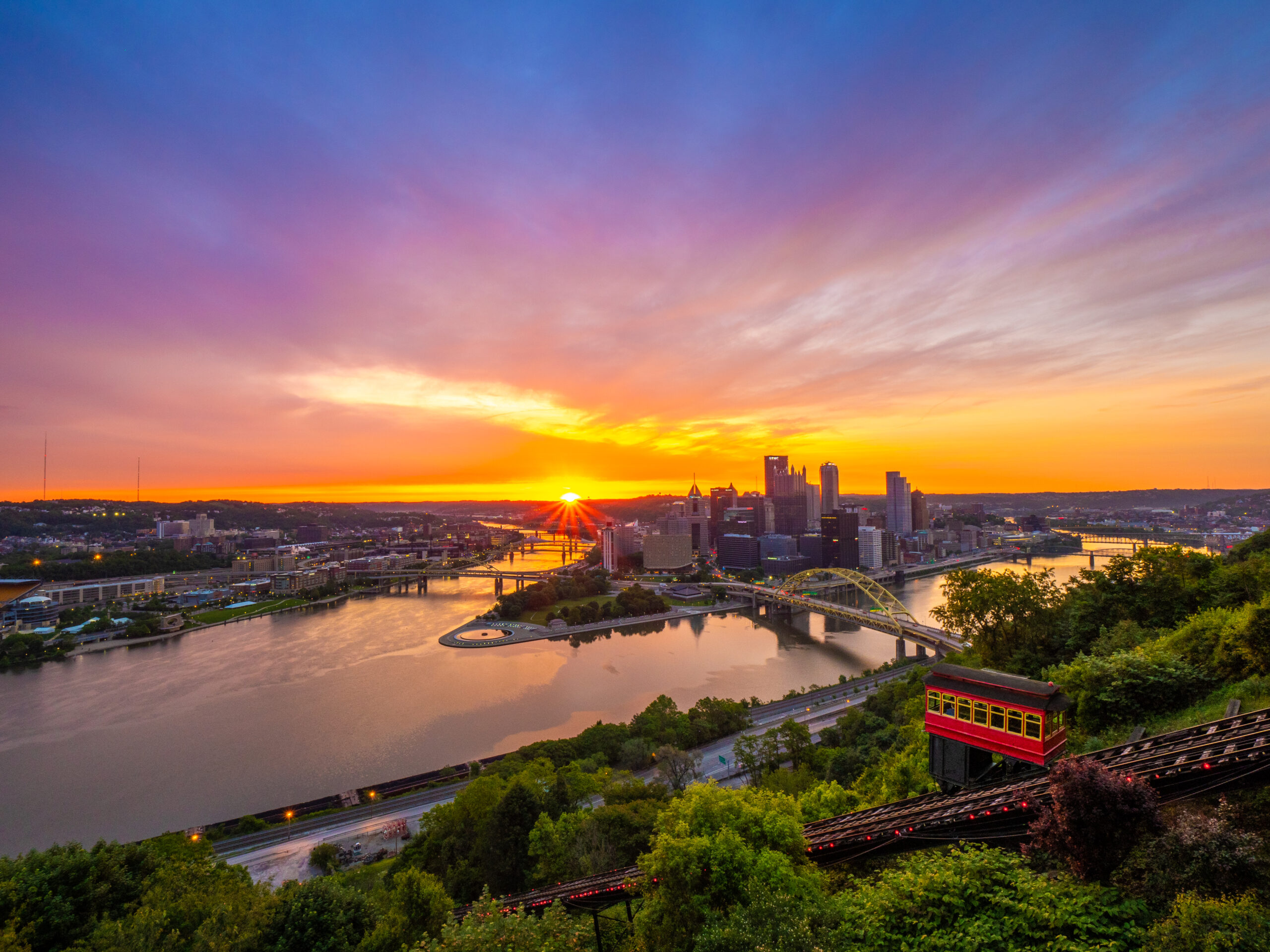 The world's largest gathering of esports tournament and video‐game organizers opens in Pittsburgh today, as the 2021 EsportsTravel Summit, presented by SportsTravel and hosted by SportsPITTSBURGH, will be held at the David L. Lawrence Convention Center through December 16.
Produced by Northstar Meetings Group, the Summit is the only event of its kind for esports tournament and event organizers. It focuses exclusively on video gaming and its positive impact on travel and events, facilitating partnerships between esports organizations and destination marketers, hospitality industry representatives and other event suppliers who want to work with and learn more about the rapidly growing esports event industry.
The meeting is a result of a partnership between the Pittsburgh Local Host Committee, comprised of SportsPITTSBURGH, the city of Pittsburgh, Allegheny County, Point Park University, the Pittsburgh Penguins, the Pittsburgh Knights and The AbleGamers Charity.
"Pittsburgh is incredibly honored to welcome the 2021 EsportsTravel Summit, as our region is committed to the future of the esports industry," SportsPITTSBURGH Executive Director Jennifer Hawkins said. "From an Only in Pittsburgh welcome reception at Heinz Field to tours of our city's iconic arenas and venues, Pittsburgh is ready to show esports tournament and event organizers why they, too, should host their next event in our legendary sports city."
"We are thrilled to bring the 2021 EsportsTravel Summit to Pittsburgh," said Timothy Schneider, founder of the EsportsTravel Summit and chairman of the Sports Division of Northstar Meetings Group. "While the city's storied sports history is widely known, Summit attendees will quickly realize that Pittsburgh is on the leading edge of the future of the sports and entertainment industries and a natural fit for the esports industry."
Pittsburgh will be heavily featured throughout the two‐day program, with 10 presenters having ties to the region, including:
Jerad Bachar, President & CEO, VisitPITTSBURGH
Jennifer Hawkins, Executive Director, SportsPITTSBURGH
John Ashaolu, Director of Athletics, Point Park University
Andrew Exler, Director of Content and Strategy, Lost Tribe Esports
Bill Flanagan, Chief Corporate Relations Officer, Allegheny Conference on Community Development
Christopher Gaul, Esports Director and Head Coach, Point Park University
James O'Connor, President and Founder, Pittsburgh Knights
Matt Roche, Director of Business Development, Pittsburgh Knights
Daniel Rooney, Founder and CEO, Dapture Technologies LLC
Steve Spohn, Senior Director Development/Chief Development Officer, AbleGamers.