Tradition and tomorrow pair perfectly in Columbia, the heart of South Carolina. It's a modern city where stately buildings buzz with new businesses and centuries-old sites give rise to fresh perspectives. It's a creative hub in the midst of surrounding natural beauty, offering big-city amenities and a small-town feel. You'll find that Columbia, S.C. has all the charm you'd expect from a Southern destination, with an electric urban scene and exciting new developments to match. With several entertainment districts that host plenty of restaurants and natural beauty at the edge of downtown, you can go from the competition to celebrating in next to no time flat. Bonus: Our mild climate is perfect for hosting year-round sporting events.
Accessible, Affordable Destination
With three major interstates that intersect the city and a regional airport, getting here is straightforward. And travelers find that the logistics are as friendly as the people. With a mix of downtown and regional hotels, there's an affordable option for everyone.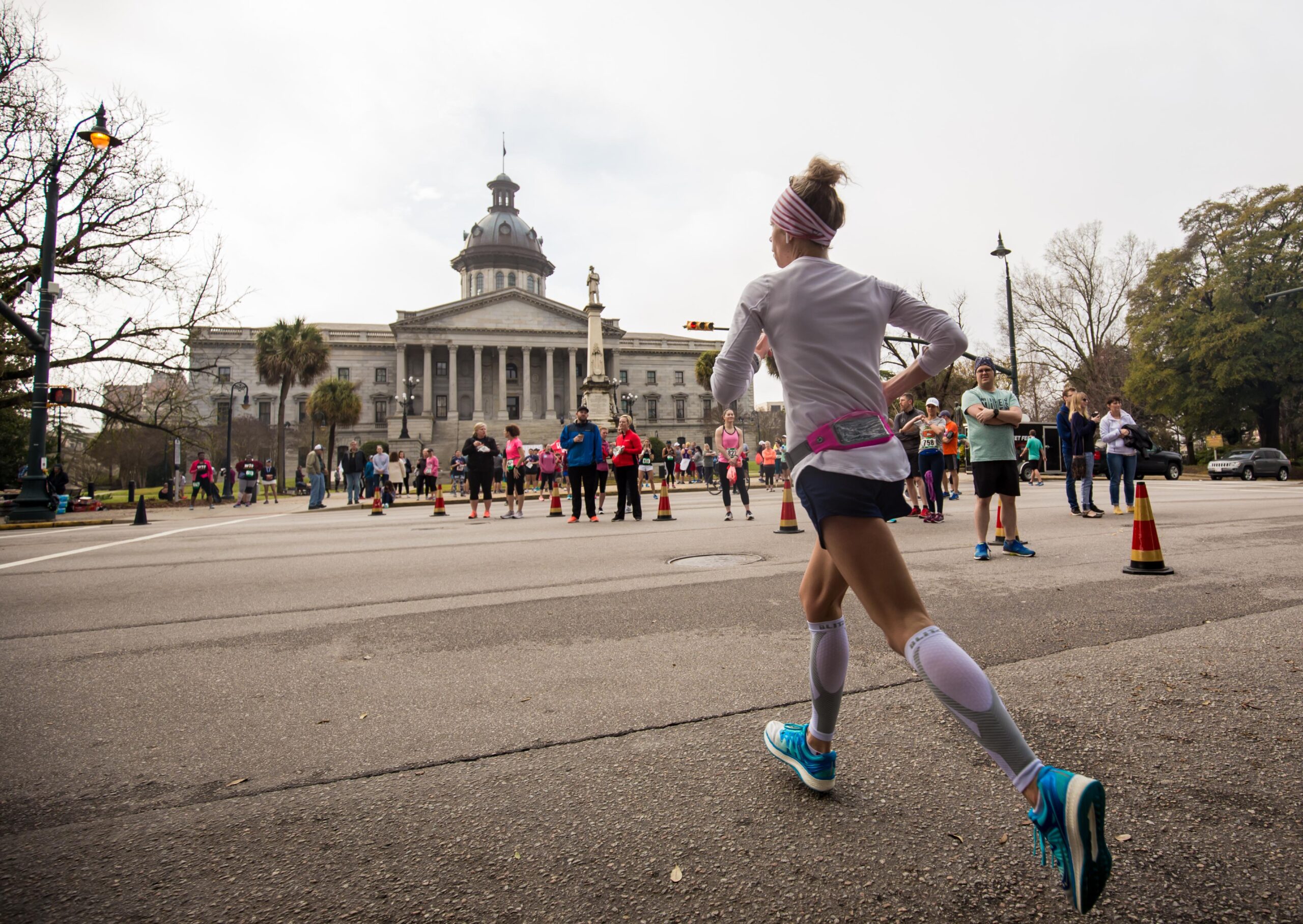 Manageable Urban
A number of our venues are near our walkable restaurant districts, like our vibrant Main Street as well as our Vista entertainment district. You'll find everything from museums to art galleries to sports bars and farm-to-table dining, all a walk or short drive from the hotel.
Things to Do
Looking for fun activities nearby? Learn about more than 4,200 species of native and exotic plants and check out the 2,000-plus animals at Riverbanks Zoo and Garden. The South Carolina State Museum features a digital dome planetarium, 4D interactive theater and four floors of fascinating exhibits. Explore the internationally renowned gallery at the Columbia Museum of Art. Originally built in 1855, the South Carolina State House is a great place to learn about the state's past. Hop on a boat to traverse the 650 miles of shoreline over at Lake Murray.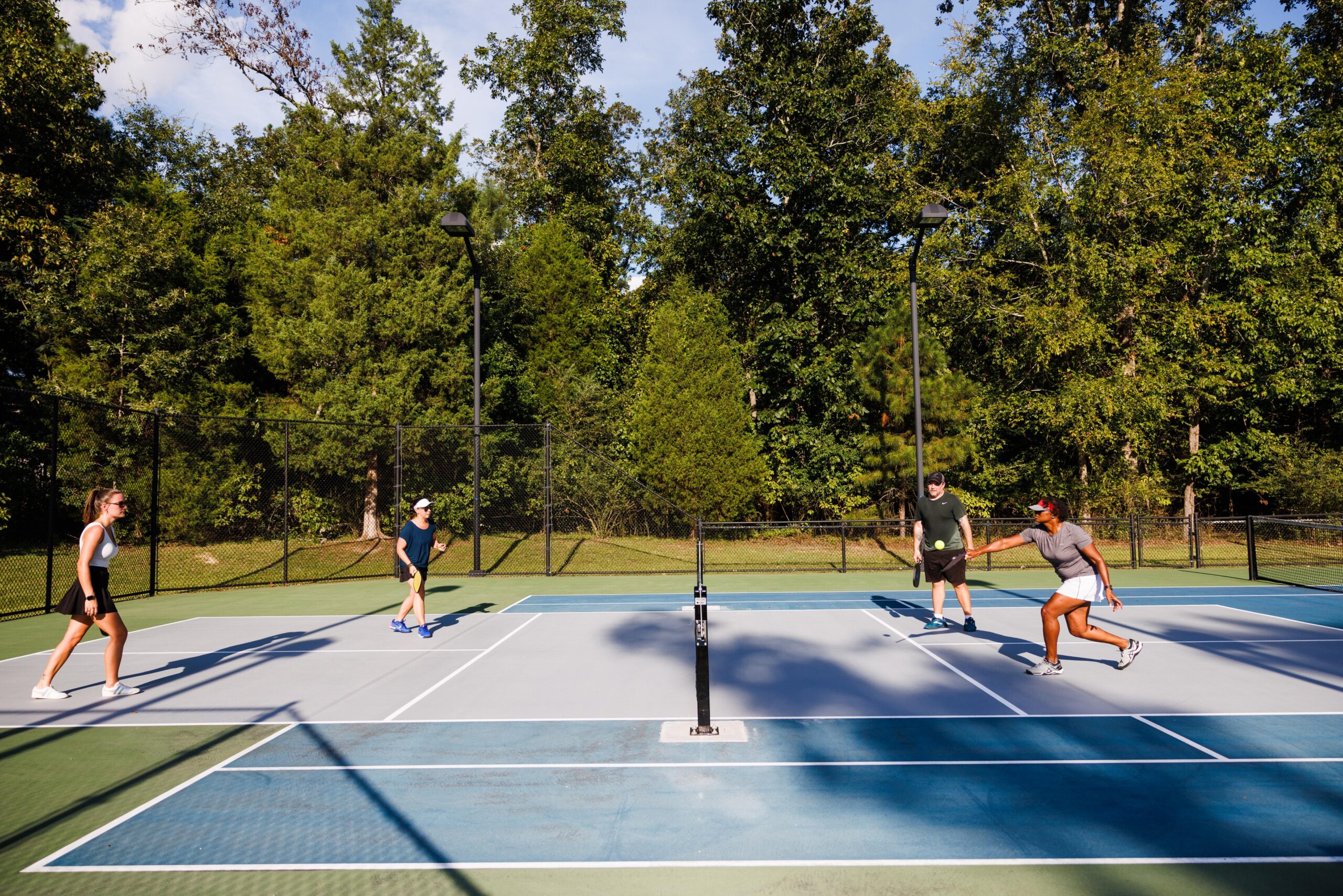 Venues for Every Champion
Columbia boasts a diverse array of venues including state-of-the-art stadiums, courts, and fields—not to mention rivers and scenic streets—that make the capital city an ideal destination for all kinds of sporting events. The 77,500-capacity Williams-Brice Stadium is a football fan's dream venue. Colonial Life Arena holds 18,000 and hosts a large number of events from basketball to pro wrestling and more. Smaller venues like Segra Park not only create intimate baseball experiences but are also capable of hosting meetings and weddings. Whether it be baseball, golf, fly fishing, or even quidditch, the heart of South Carolina has a facility that checks all the boxes to host your team.
The Experience Columbia (S.C.) Sports team has the knowledge and experience to help you plan a successful sporting event. We're here for you for everything from selecting venues to promoting events to securing convenient hotel blocks. Let's start planning your victory. Learn more at ColumbiaSCSports.com.