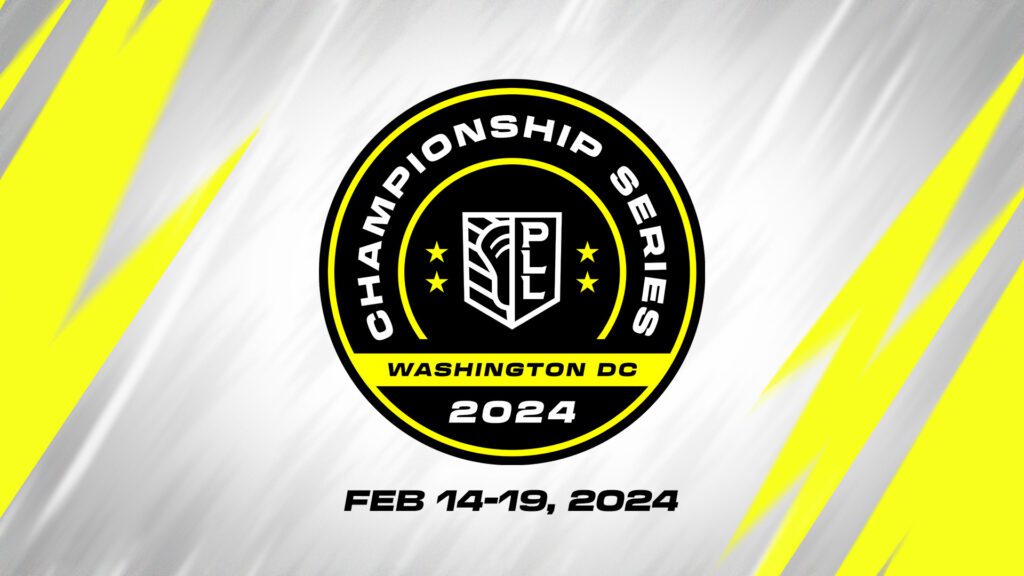 The Premier Lacrosse League will hold its 2024 Champions Series in Springfield, Virginia, returning to The St. James with a tournament that will follow the Olympic-style sixes format that will be part of the 2028 Olympic Summer Games in Los Angeles.
"Our second annual Championship Series will host our top four PLL teams in a tournament played within the new Olympic format rules," said Paul Rabil, co-founder and president of the Premier Lacrosse League. "With the best players in the world and a fast-paced, high-octane format, we're even more excited about these games. With renewed Olympic inspiration, this February's games will be sure to provide motivation for the next generation player hoping to compete for a roster spot in LA28."
The round-robin tournament from February 14-19, 2024, will feature the league's top four teams from the 2023 season: Cannons Lacrosse Club, Redwoods Lacrosse Club, Waterdogs Lacrosse Club, and the 2023 PLL Champion Archers Lacrosse Club. Sixes includes a condensed field with a shortened shot clock and faceoffs limited to the start of each quarter.
"We are thrilled to partner with the PLL for a second year to host the 2024 PLL Championship Series," said Kendrick Ashton, co-founder and co-chief executive officer of The St. James. "This event represents our commitment to the players, fans and our shared vision for growing the game. Together with the PLL, we are shaping the game's future and inspiring the next generation of athletes."
The PLL debuted the sixes format Championship Series in 2023, where Chrome Lacrosse Club won the inaugural trophy.
"The Championship Series represents the PLL's continued investment into the players, fans, and our partners," said Mike Rabil, co-founder and chief executive officer of the PLL. "Great venue partners also help our on-field product shine. We're thrilled to return to The St. James and to bring the world's best lacrosse players to DMV-area sports fans."