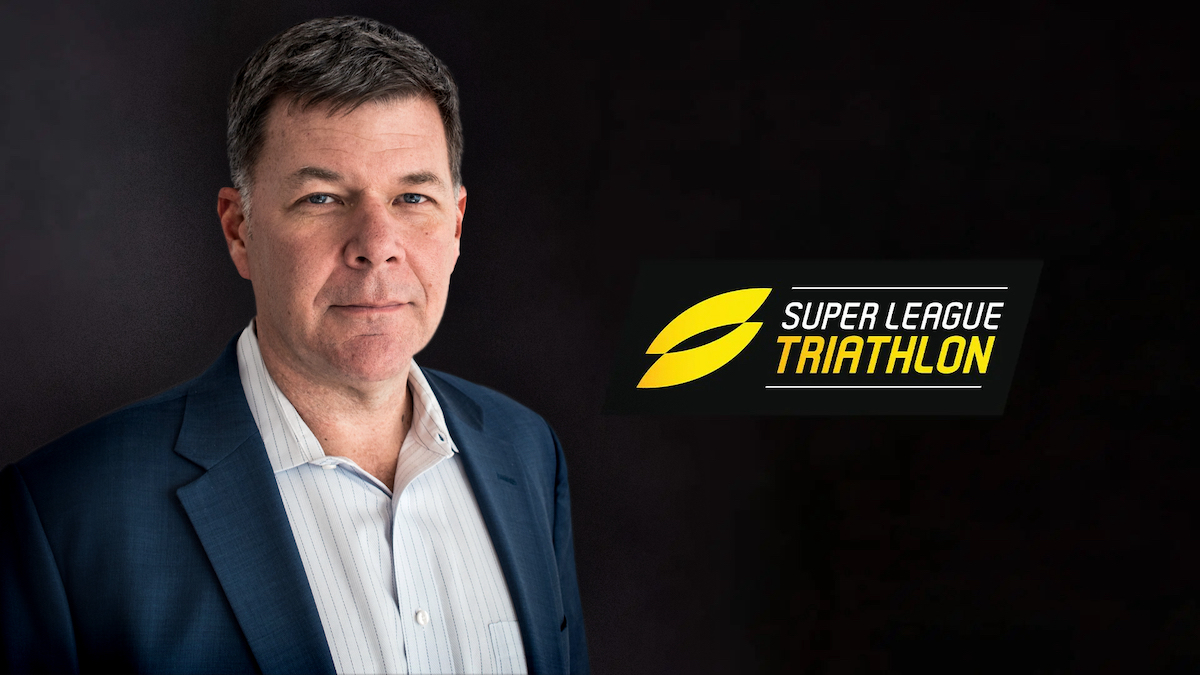 Scott Nilson has been appointed as Super League Triathlon's first U.S. General Manager to lead its American expansion as it prepares to launch its first full U.S. mass participation series in 2024.
Super League Triathlon earlier this year acquired the New York and Chicago Triathlons, adding them to a portfolio that already includes the Malibu Triathlon, as the organization continues to create a footprint in the United States. Super League Triathlon also features both the Arena Games Triathlon and Championship Series. The organization launched in 2017.
"It is a fantastic opportunity to join Super League Triathlon and to be able to lead its U.S. development and strategy," Nilson said. "I think the mix of a strong brand and knowledge of how to stage world-class events will deliver a proposition that is unrivaled for athletes while at the same time growing the sport in the U.S. A mix of mass participation and professional racing is a very compelling proposition and one that I believe can bring success for Super League and our partners."
Super League will recruit a full-time team in the United States to grow and develop its business. Nilson will lead the team and joins after spending the past eight years at Spartan, where he most recently served as general manager of North America. Prior to that, he helped Spartan build their mass participation events across 40 countries, integrating the Tough Mudder brand and managing the launch of the global Trail running series.
"Scott is perfectly placed to help spearhead our growth in North America at this hugely exciting time for Super League Triathlon," said Super League Co-Founder and Chief Executive Officer Michael D'hulst. "In 2024 we will run three of the most prestigious mass participation triathlon events in the world under a new brand and for the first time and have a true focus on the U.S. Building a U.S. team is critical to our success and the ability to not only produce high quality events, but also to grow our brand and offer to partners a truly global proposition."
Also joining the U.S. team at its launch as vice president of marketing is Allie Bradford, who most recently worked for Spartan for five years as vice president of event sales and marketing.