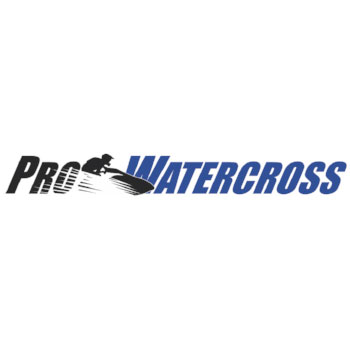 Real Racine and Pro Watercross have announced that the 2019 Pro Watercross National Tour will return to Racine, Wisconsin, for the next three years. Tucked between Milwaukee and Chicago on the shore of Lake Michigan, Racine's North Beach hosted the second-most attended race of the 2018 national tour.
"We are very excited about this ongoing partnership with Real Racine, and we are looking forward to being back at North Beach race site in July," said Jennifer Handler, chief information officer of Pro Watercross. "There is a large PWC enthusiasts base in the region, and the local convention and visitor's bureau, Real Racine, does a great job of helping to promote the event."
The 2018 Pro Watercross tour brought $300,000 in economic benefit to Racine over the two-day event, which took place July 28–29, and accounted for nearly 200 hotel room nights, according to Real Racine Events Manager Cari Greving.
"I am ecstatic that Pro Watercross and Real Racine are making it official and partnering for three years," Greving said. "The success of the event in 2018 really made me excited for what we can do to grow this event every year. I'm even more thrilled that Pro Watercross and its racing teams enjoyed their time here and saw the opportunity for what's to come."
Greving hopes to expand the weekend to "more of a beach festival" as well as offer education on jet ski racing to the public. "This event is the perfect fit for Racine County because it showcases our North Beach, a truly beautiful venue, while exposing our residents to an awesome sport," she said. "It also allows Pro Watercross to come to the Midwest—the only tour stop in the Midwest all year—and provides its racers with some new, freshwater racing."
Other stops on the 2018 national tour included Panama City Beach, Florida; Pensacola Beach, Florida; Hartwell, Georgia; and the national championship in Charleston, West Virginia.
The 2019 Pro Watercross National Tour schedule is expected to be released before December 25.