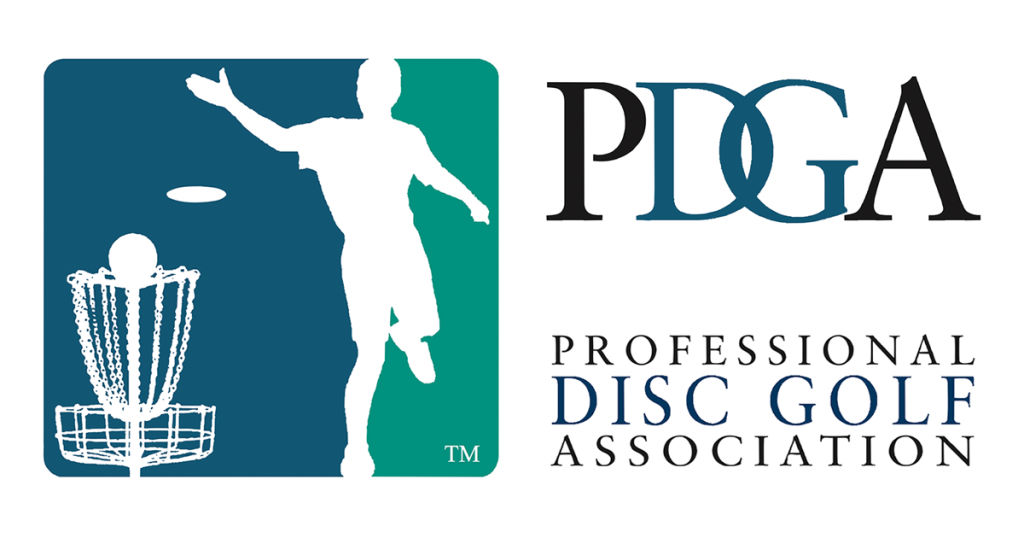 The Professional Disc Golf Association has awarded Eugene, Oregon, the bid to host the 2023 PDGA Tim Selinske US Masters Championships, which will take place May 25–28, 2023.
The local organizing committee comprised of several experienced tournament directors and avid players is partnering with the Eugene, Cascades & Coast Sports Commission to host the event.
This will be the first PDGA Major to be hosted in Eugene. The organization sanctioned more than 8,900 competitive tournaments worldwide in 2022 for its more than 135,000 active members.
The last time US Masters took place in the Western United States was in 2016 in Stockton, California. The competition will offer qualified, age-based players the opportunity to compete for a major title and enjoy all the Pacific Northwest and Eugene have to offer.