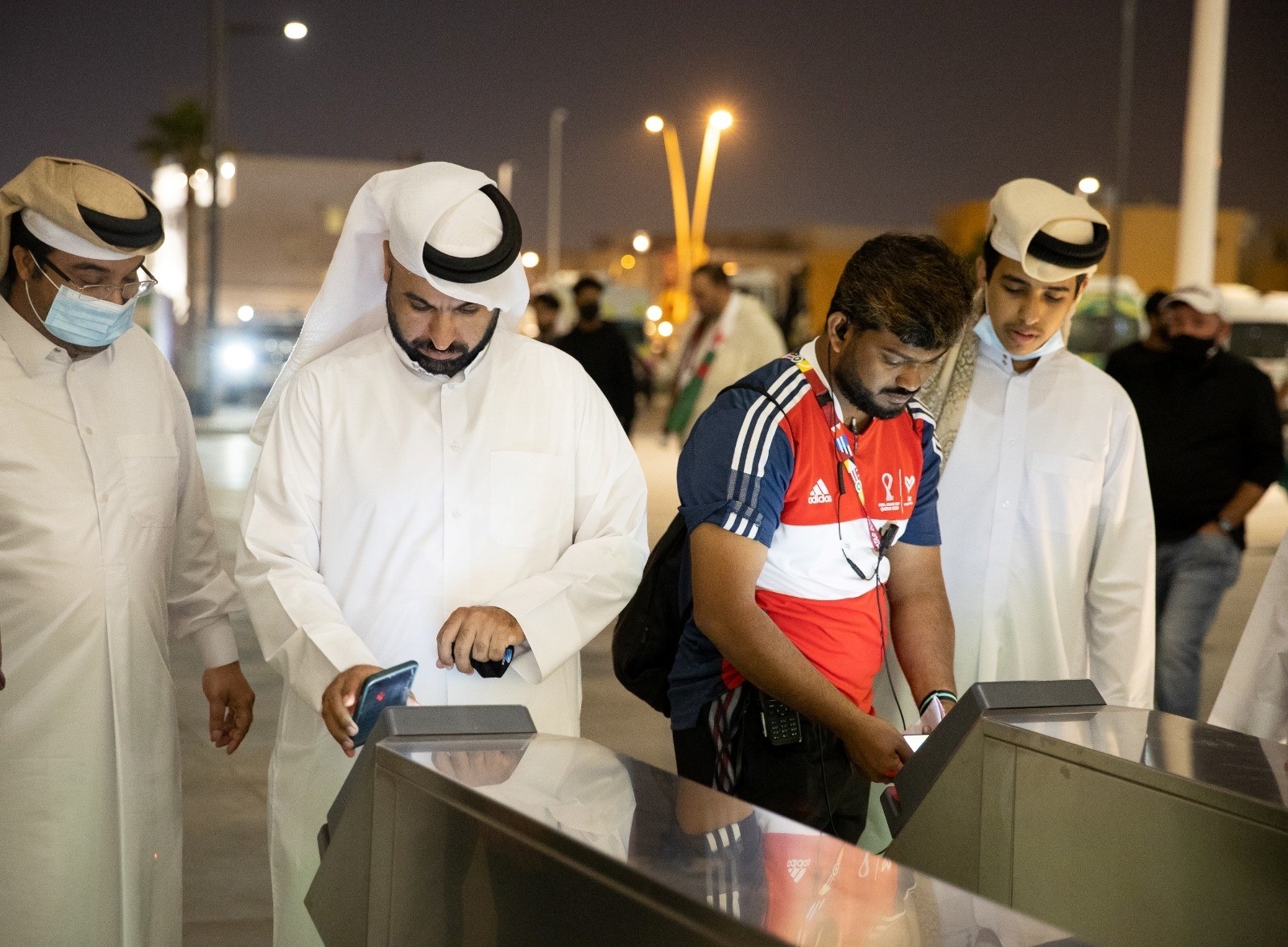 Organizers for the 2022 FIFA World Cup in Qatar have launched an accomodation booking website for fans who will attend games and also launched a Hayya Card app, which will be mandatory to attend matches.
After purchasing tickets, fans must apply for a Hayya Card, a mobile app which will include free public transport for ticket holders on match days. All fans attending matches plus apply for the card as part of the Tournament Fan ID system. This is a digital or physical card that will contain all information for fans' visits, including match tickets, accommodation details, and COVID-19 status.
The card will also act as an entry permit visa to Qatar for international visitors. Tickets are being sold in phases with the second phase scheduled after the April 1 group draw, then a third phase later in the year. Fans must be at least 18 years of age to apply for tickets.
Fans can also book accommodation via the dedicated Host Country Accommodation Portal which will offer options including apartments, villas and cruise ship cabins. Fans can also book accommodation through traditional means, such as hotel and holiday accommodation websites. The 2022 FIFA World Cup starts November 21 with 64 matches over 28 days and in eight venues.