Race for the Playoffs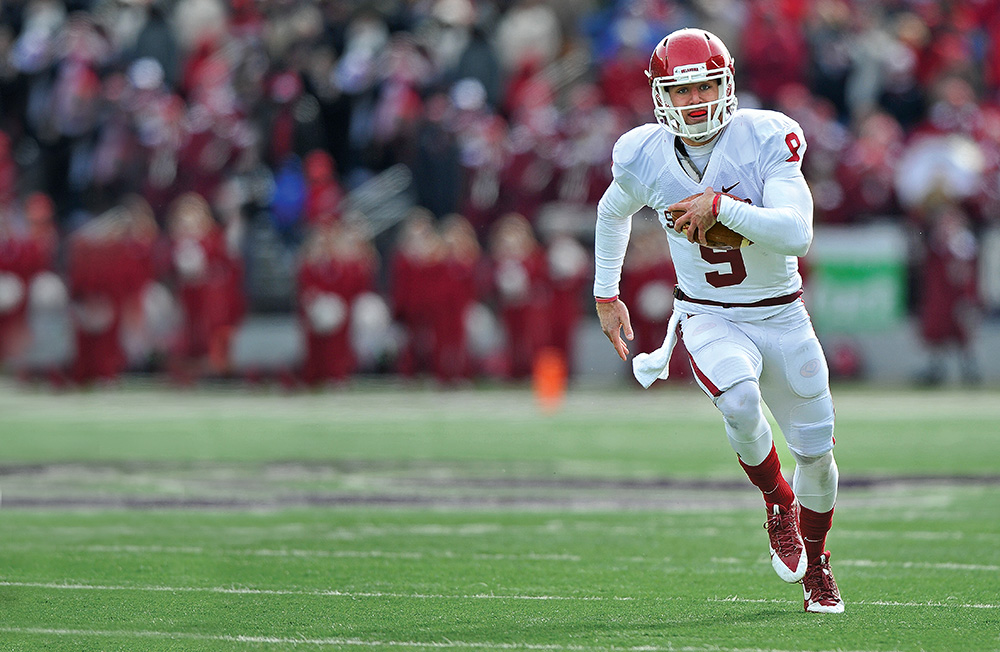 By Greg Echlin
Let's face it: We're in the midst of an industrial revolution in the world of college football. Five power conferences were recently awarded a favorable vote for autonomy from other NCAA conferences; a long-awaited, four-team football playoff is in place for top-tier college programs; more higher education institutions are fielding football teams; and there are more bowl games on the postseason slate than ever before.
Steve Hatchell, president and CEO of the National Football Foundation, said the promise of football offers something for players and schools alike. "They're playing it for a lot of very valuable reasons," he said. "Kids have an opportunity to go to college, play football and get a degree. And the colleges like having it. They're not adding football programs just for the heck of it. They're finding it's a great benefit to their schools."
To read the rest of this story in the digital edition of SportsTravel, please click here.