Raising the Bar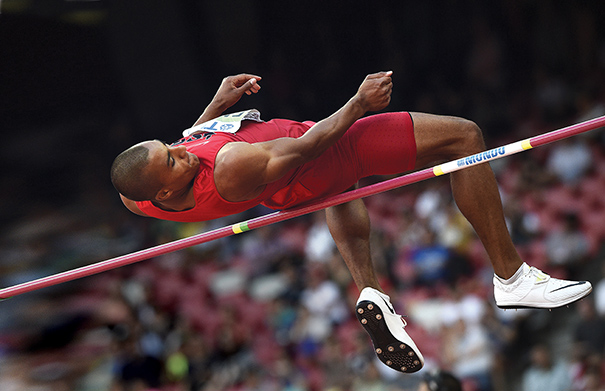 By John Conroy
Despite marquee events, world-class athletes and a star turn every four years at the Olympic Summer Games, track and field in the United States has struggled to find ways to compete for attention against more mainstream sports. Recently, though, the sport has seen major developments—among them, significant international events being awarded to U.S. cities, including this month's IAAF World Indoor Championships in Portland, Oregon, and the 2021 World Outdoor Championships in Eugene, Oregon—that backers hope will turn its athletes into household names and turn a new generation of youth into avid participants.
The lack of mainstream attention has been frustrating at times for the sport's stars. "Our sport is extremely lacking in its fan base, at least at the U.S. level," said Shannon Rowbury, an Olympian and American record-holder in the 1,500 meters. "It's really disappointing to me that the U.S. has quantifiably the best track-and-field team in the entire world but the majority of Americans don't even have a clue." Rowbury said she favors "whatever it takes to get attention for our sport—in the right way, of course—whether it's Lolo Jones on 'Dancing with the Stars' or a rivalry between myself and Jenny Simpson."
To read the rest of this story in the digital edition of SportsTravel, please click here.