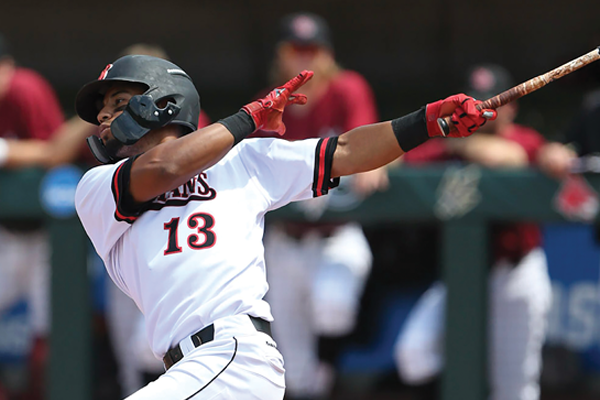 Jump into planning legendary events in Raleigh, N.C., where champions of all kinds and at every level go to play and win. As one of the nation's premier sporting event destinations, Greater Raleigh hosts a variety of traditional and non-traditional sports at a wide range of world-class venues. Players and spectators have enjoyed it all from cross country to cricket, baseball to BMX racing and soccer to esports.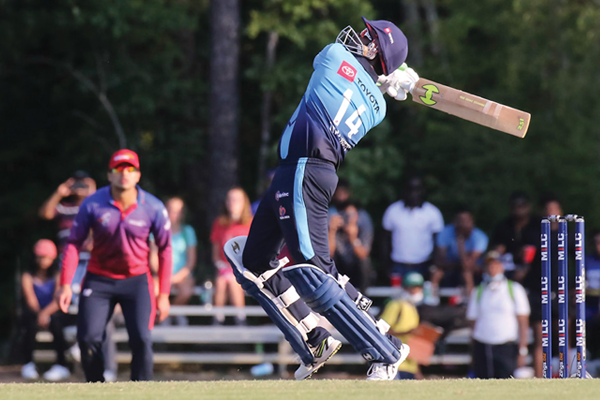 Notable competitions like the 2022 BODYARMOR State Games have found a home in Greater Raleigh as well as large-scale spectator events like the inaugural Minor League Cricket Championship and the visitRaleigh.com Showcase Series—the area's largest annual youth soccer competition series. In the realm of esports, Raleigh has hosted the Apex Legends Global Series as well as the R6 Raleigh Major, a Rainbow Six Siege® event. What's also exciting are all the stellar events ahead, including the NHL Stadium Series, the Fortnite Championship Invitational and a number of NCAA Championship games.
Beyond the fields, courts, tracks and arenas, you'll discover an unabashedly unique, creative and vibrant city. Friendly residents eagerly invite visitors to jump into memorable experiences that appeal to a wide range of tastes and interests—culinary fusions, museum exhibits, outdoor concerts and more.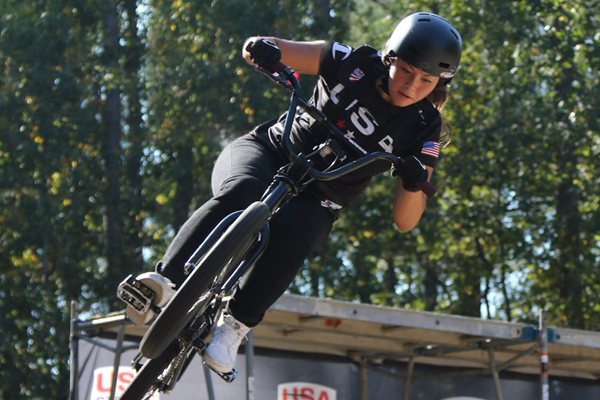 To the event planners, participants and fans out there, Greater Raleigh invites you to jump in and discover everything that makes it a destination that's truly changing the game.
Why Greater Raleigh?
World-class venues and facilities
Centrally located on the East Coast
Fly confidently through RDU International Airport
160 hotels with more than 18,000 rooms
Proven track record of hosting major events.
Reach out now to begin planning your next sporting event with the experience, support and service of the Greater Raleigh Sports Alliance (GRSA).