Ready for Tipoff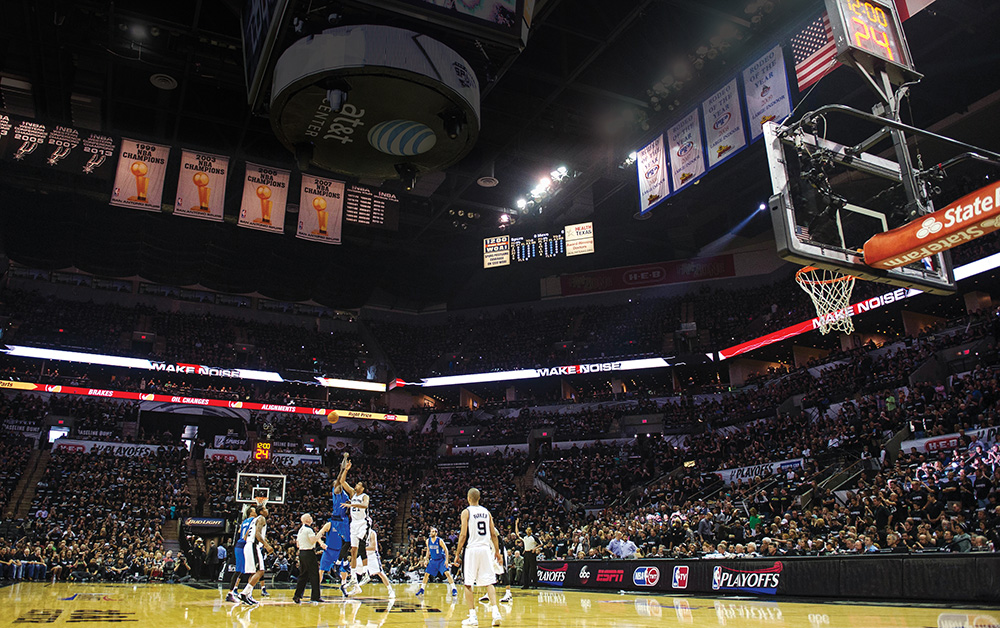 By Greg Echlin
So much for the thought of easing Adam Silver into his new job as NBA commissioner. Between having to force Donald Sterling to sell his ownership of the Los Angeles Clippers, expanding the league's footprint overseas and watching the competitive balance of the league shift as the league's biggest star moved back home to a smaller market, Silver has been out front forging a new direction for the NBA as soon as he assumed the top position in February.
"Commissioner Silver wants to challenge everyone from his staff to the entire league," said Fred Mangione, chief operating officer for the Brooklyn Nets and Barclays Center. "I think that's what he's saying right now: Do we look at things differently?"
To read the rest of this story in the digital edition of SportsTravel, please click here.