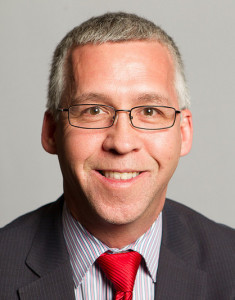 Red Lion Hotels has appointed Bill Linehan executive vice-president and chief marketing officer. Additionally, the company has promoted Harry Sladich to executive vice-president of hotel operations and sales.
"As part of our efforts to increase the velocity of our strategic growth, we are positioning our team to create new synergies," said Greg Mount, president and CEO for Red Lion Hotels Corporation. "This move allows us to optimize our sales and operations efforts under Harry's direction and, at the same time, improve our brand awareness and hotel revenue technology initiatives using Bill's expertise."
Linehan is expected to join the company by March 17, bringing more than 25 years of hospitality experience to his position. Most recently, he served as chief marketing officer and managing director at Richfield Hospitality and Sceptre Hospitality Resources, where he led the sales, marketing and resource management activities surrounding the company's portfolio of hotels and resorts.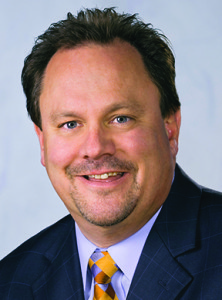 Sladich joined Red Lion Hotels in 2010 and led the company's new brand image and segmentation. He is also active in industry organizations, serving on the U.S. Travel Association Board of Directors and the Destination & Travel Foundation Board of Trustees.
In addition, Red Lion has named Ryan Donkers national director of sales for the sports market. "Ryan's enthusiasm, positive attitude, drive and deep relationships within the sports area set him up for enormous success with our organization," said Stacie Harper, vice-president of sales.
Donkers previously worked for Red Lion Hotels in Spokane, Washington, for two years. He will step into his new role February 17.