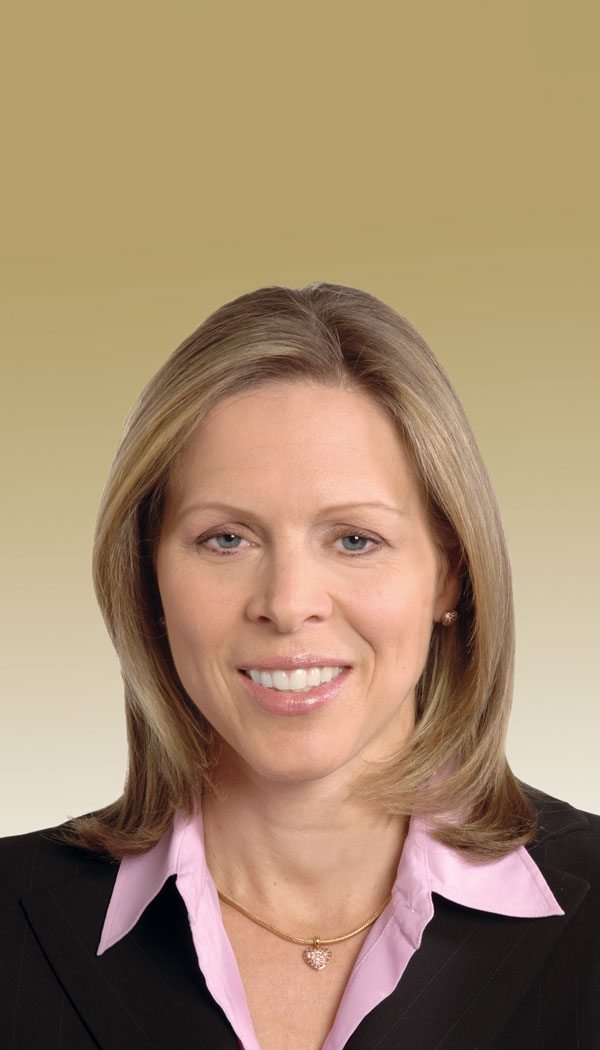 Q&A with Val Ackerman
The commissioner of the Big East has helped return the storied collegiate conference to its traditional basketball roots and position it for the future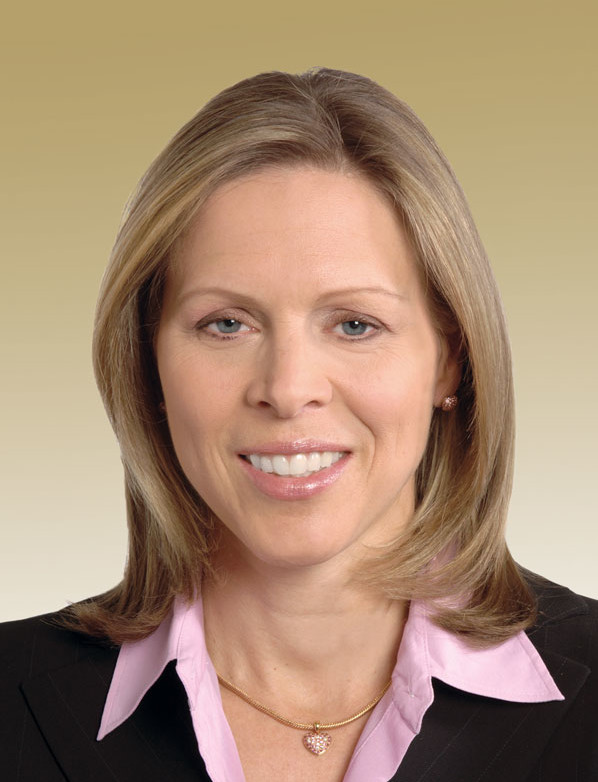 The Big East Conference became a powerhouse when it formed in 1979 with some of the best basketball schools in the country. But with some schools chasing football and the conference landscape shifting, the presidents of seven Catholic schools—including Georgetown, Providence and St. John's—chose to leave what was left of the Big East in 2013 and rebuild as a basketball-focused conference under the same name, inviting Butler, Xavier and Creighton into the fold. But their biggest move may have been hiring Val Ackerman as commissioner. The former college star, who has served as USA Basketball president, an NBA executive and the founding president of the WNBA, is now leading the Big East's rebirth in an increasingly complex collegiate era.
In this interview with SportsTravel's Jason Gewirtz, Ackerman discusses why she took the job, the state of women's basketball and why student-athletes shouldn't be paid.
You've worked for organizations with interests in collegiate basketball but never directly for a collegiate entity. What has the experience been like to see the game from this new perspective?
In college sports, the biggest change for me is that the decision-making structure is much more diffused. In the NBA and the WNBA the chain of command was pretty clear. Here, there are so many different groups that are involved in different levels of the decision-making process. I think sometimes it's more complicated to navigate through that. There's the NCAA staff, the NCAA's board, which is president-driven, and many, many NCAA committees made up of representatives from the schools and conferences. Then you have the conferences themselves, the schools, and, in the case of basketball, two coaches associations that are both very active. And then of course you have the student-athletes themselves. It's much more complex in terms of planning, execution and decision-making.
To read the rest of this Q&A in the digital edition of SportsTravel, please click here.