Refueling Interest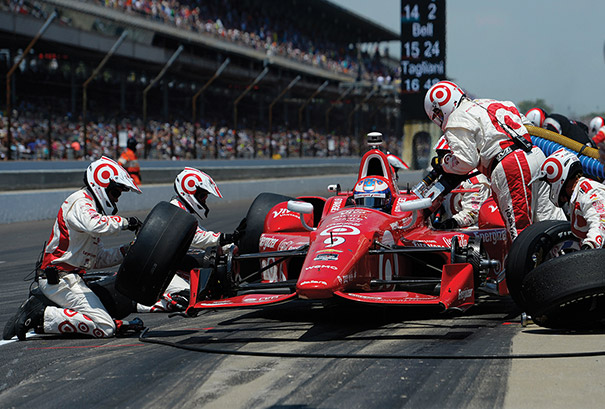 By Greg Echlin
In a nod to long-held traditions, the largest U.S.-based sanctioning bodies in auto racing—IndyCar and NASCAR—are heading back to the brickyard and the beach, so to speak, this season to celebrate significant milestones for two of the biggest events on the motorsports calendar: the Indianapolis 500 and the Daytona 500.
The 100th Indy 500, scheduled for May 29 at the Indianapolis Motor Speedway, also known as the Brickyard, is being hailed as epic by the Verizon IndyCar Series because it will recognize the race's historical evolution from its 1911 debut on a brick-covered, 2.5-mile oval to what is considered today's "Greatest Spectacle in Racing" on asphalt. (The race was not held during World Wars I and II.)
To read the rest of this story in the digital edition of SportsTravel, please click here.