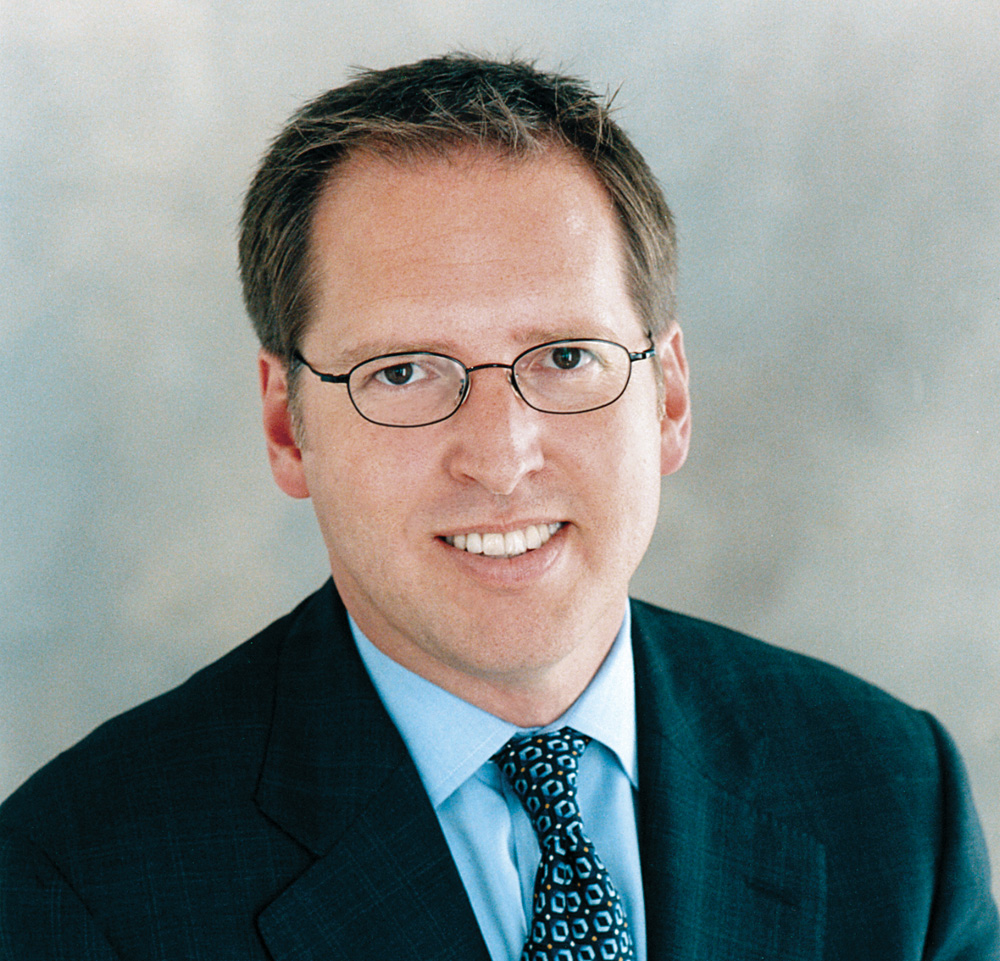 Remembering Jack Kelly
It was mid-January 1997. The first issue of SportsTravel had been published just a few weeks earlier. I was in New York to attend the Sports Summit conference and had just arrived at the host hotel, the Marriott Marquis in Times Square. Shortly after checking in, I was in the hotel's gift shop when a cherubic man in a business suit approached me.
"Are you Tim Schneider?" asked the man. The man was Jack Kelly, who quickly introduced himself as a fan of my newly launched magazine. In fact, he said, he liked the first issue so much that he had written me a letter telling me so. For me, it would have been difficult not to like Jack right from the start. His enthusiasm for sports and sporting events was contagious and continued undiminished until he passed away on July 24.
To read the rest of this article in the digital edition of SportsTravel, please click here.