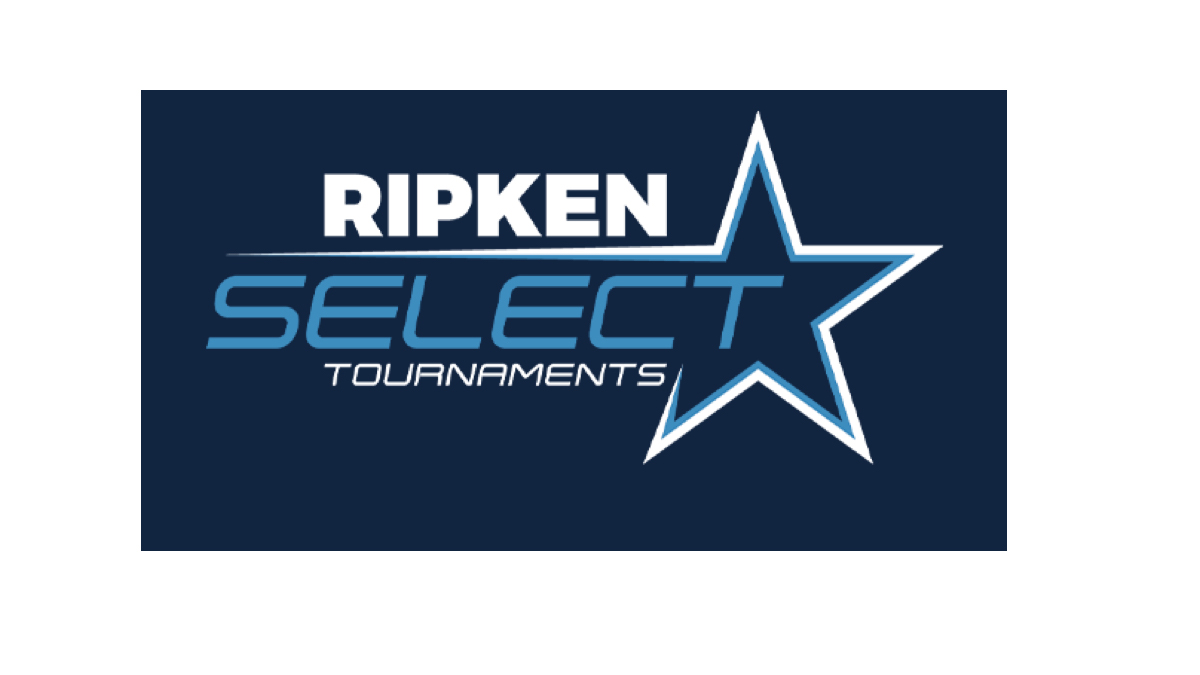 Ripken Baseball is expanding its tournament schedule in 2022, adding five Ripken Select events in destinations throughout the country.
The inaugural multi-city tour will combine youth tournament experiences and family vacations in four different states. The opening event is June 5–10 at Panama City Sports Complex in Panama City Beach, Florida, followed by June 12–17 at Cactus Yards in Gilbert, Arizona. The tour continues June 19–24 at Big League Dreams Mansfield in Mansfield, Texas, before going to the Stuart Sports Complex in Aurora, Illinois, from July 10–15. The final scheduled event is July 17–22 at Old Settlers Park in Round Rock, Texas, where Ripken Baseball had a special event earlier this summer.
"Behind every decision at Ripken Baseball, our focus remains a customer experience first mindset, on and off the field," said Mike Kenney, executive vice president of Ripken Baseball. "We believe that if we can provide big league experiences that create lifelong memories to as many players, coaches, and parents as we can, that we'll be able to help them enjoy and play the game for as long as possible."
Each event will have a minimum of six games and up to nine games for each participating team. There will also be an opening ceremony event and skills competition each stop, plus a MLB Tournament Ambassador Q&A event. Umpires and baseballs will be provided along with player and coach gifts and entertainment.
The Panama City Sports Complex has a championship stadium that seats up to 1,500 along with seven batting cages and nine turf fields with LED lighting. Cactus Fields in Gilbert has an on-site restaurant and stadium seating at each of its MLB replica ballparks that includes Fenway Park, Wrigley Field, the Polo Grounds and more. Big League Mansfield also has replica versions of Yankee Stadium, Fenway Park and Wrigley Field at its complex and is located near Arlington, Texas. Stuart Sports Complex has eight fields that host local college and semi-professional teams right outside of downtown Chicago. Old Settlers Park has 20 fields among its 645-acre park and also offers recreational activities.
Ripken Select Tournaments are part of the company's strategy to enhance the player and team experience. The company recently announced a partnership with LeagueApps as their official technology partner, adding to partnerships with National Sports ID, the first baseball age verification software to ensure a fair and safe playing field, and RallyUp, a fundraising platform.